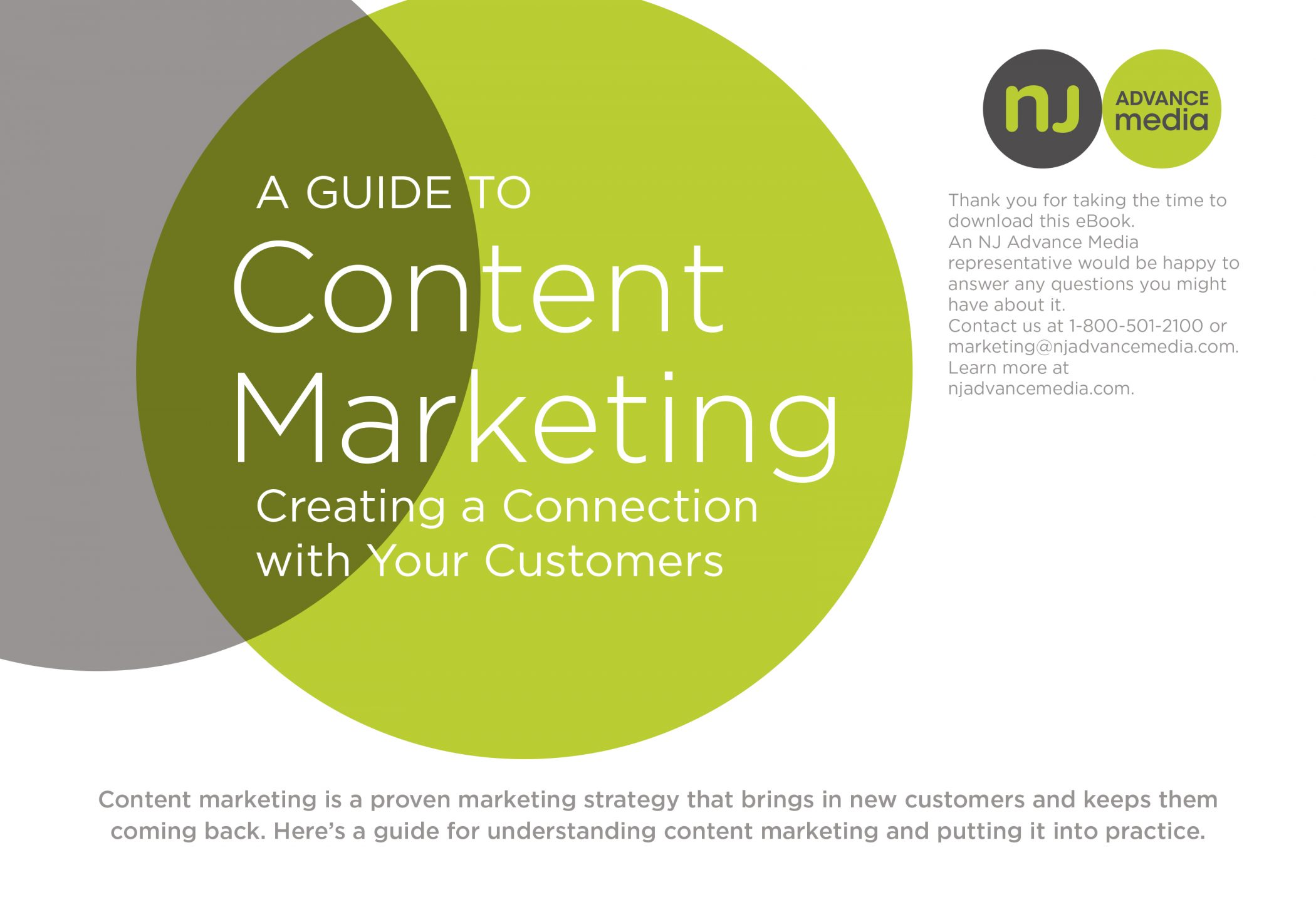 Content marketing is a proven marketing strategy that brings in new customers and keeps them coming back. Here's a guide for understanding content marketing and putting it into practice.
Have you been hearing a lot about content marketing lately? If so, you're not alone. If you've been thinking that content needs to be part of your marketing strategy but don't really know where to begin, we're here to help. We've gathered some resources and information to get you started, no matter what your goals or budget.
Please fill out the form below to download your copy of the eBook.