TRAVEL MARKETERS
Attract travelers in the dreaming and planning phase of their adventure.
NJ Advance Media, in affiliation with Advance Travel & Tourism, is your full-service travel marketing partner with the power to inspire, inform and engage potential travelers.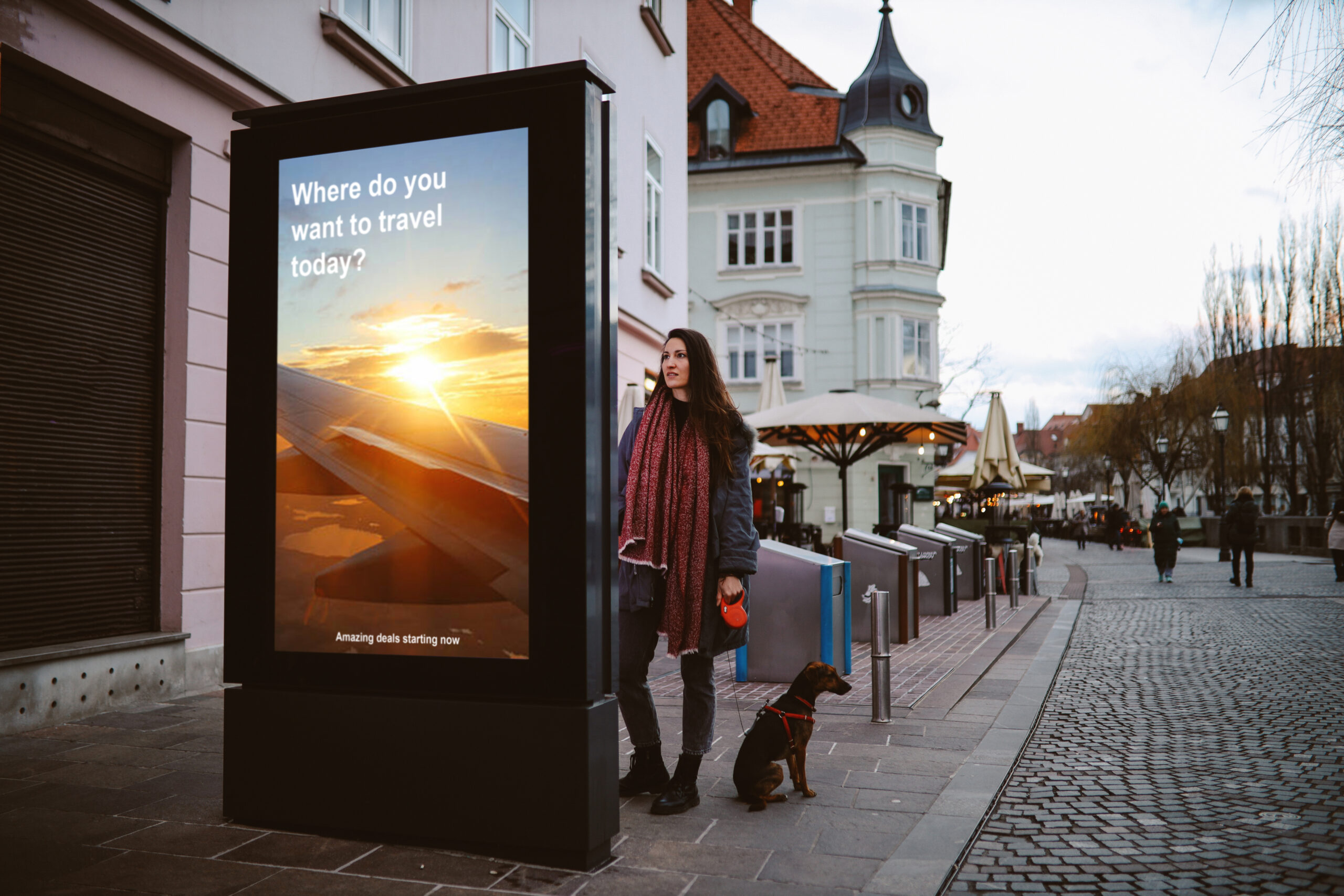 We Deliver
Strategy. Analytics. Targeting. Results.
Our data-focused strategies and extensive knowledge of the decision-making process are customized to help travelers find your destination or attraction while they are making their plans, not after.
NJ Advance Media is a full-service travel marketing partner focused on telling your unique travel destination story to potential visitors looking for a day trip, long weekend or week-long vacation ideas. Along with our award-winning creative team, our vast travel and tourism marketing knowledge and full-scale marketing services enable us to help our tourism partners with their challenges and goals.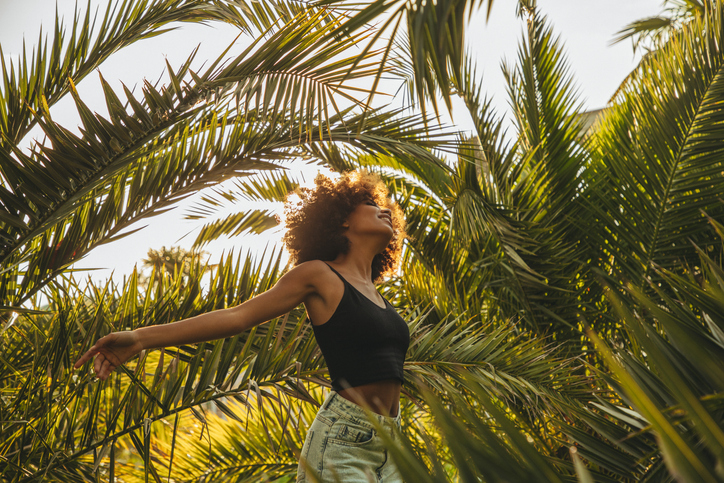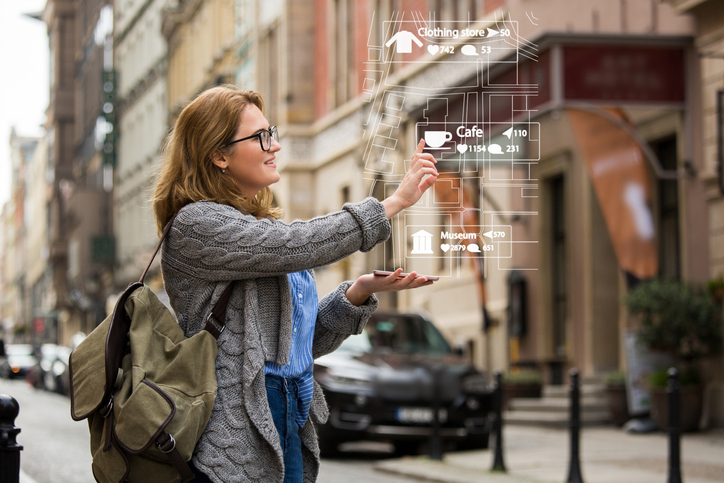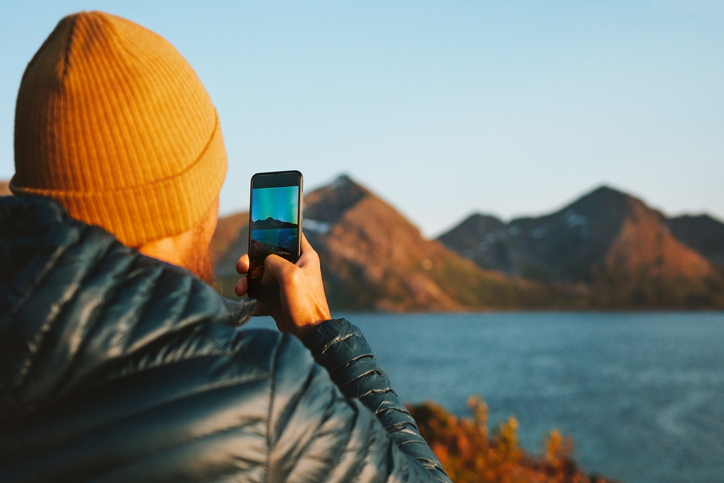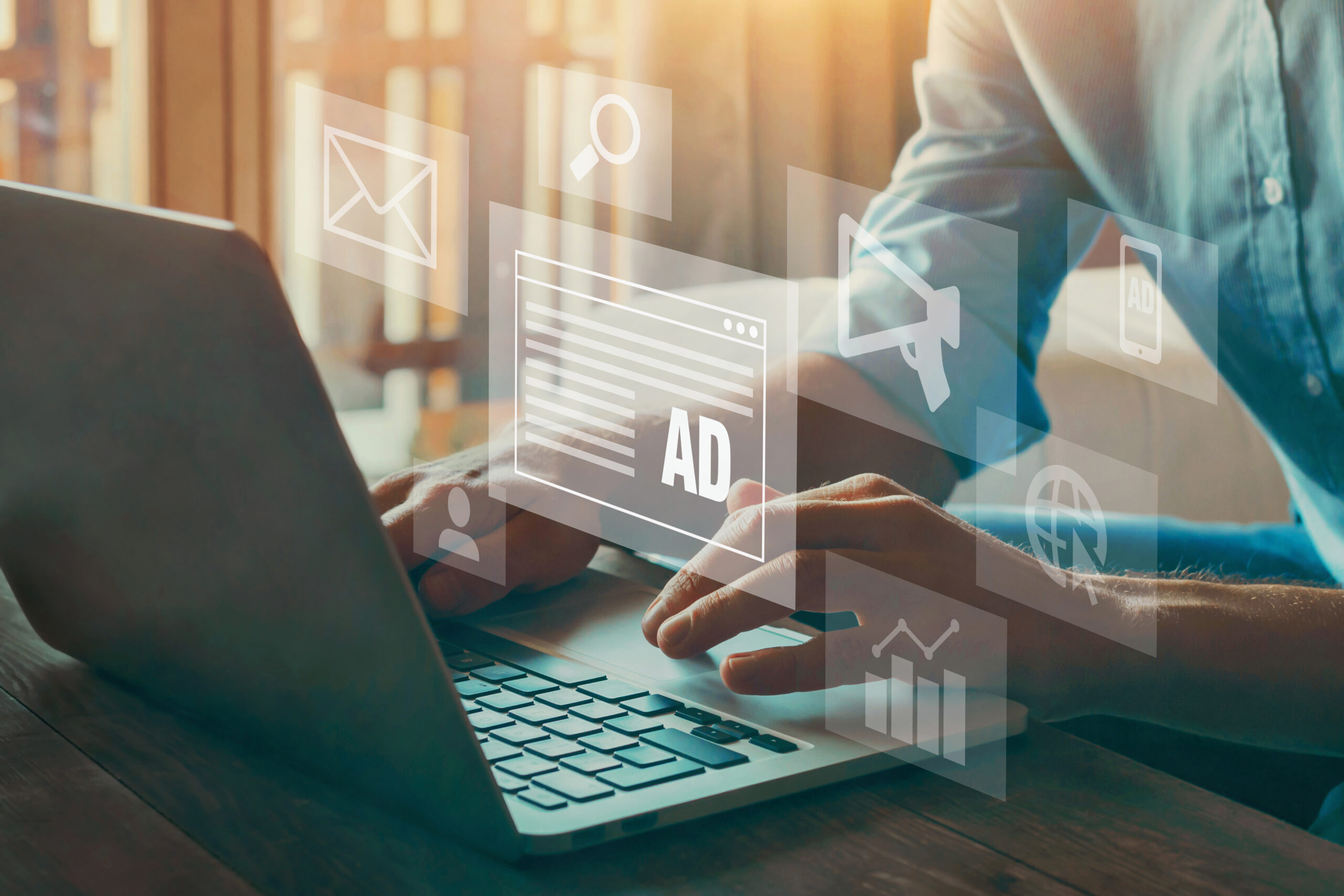 MORE THAN A DIGITAL MARKETING AGENCY
NJ Advance Media is the leading provider of local news and information in New Jersey. As a dynamic media company, we engage millions of people across all platforms and devices.
We generate first-party data that defines targetable audience segments meaningful to your institution and provide an effective platform to reach those audiences.
Engage more clients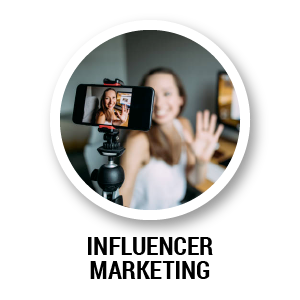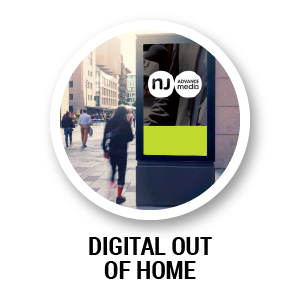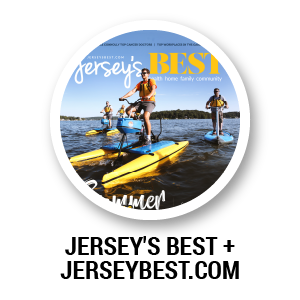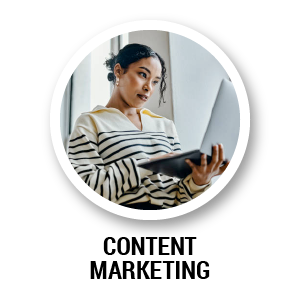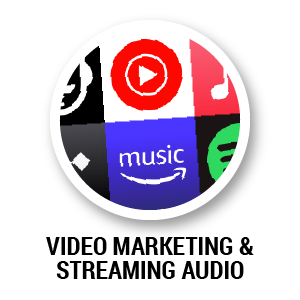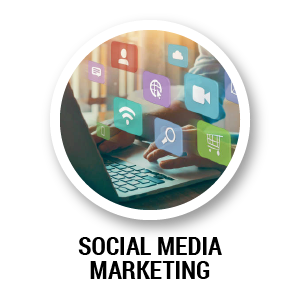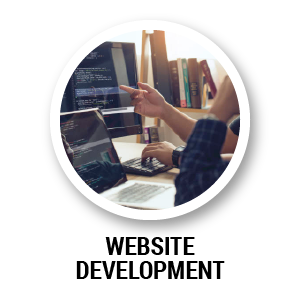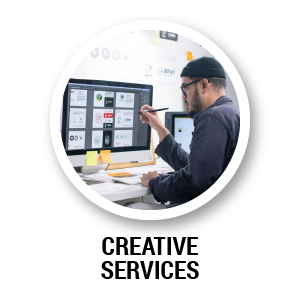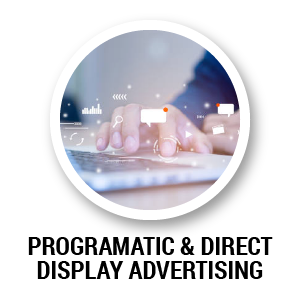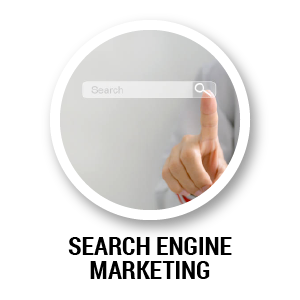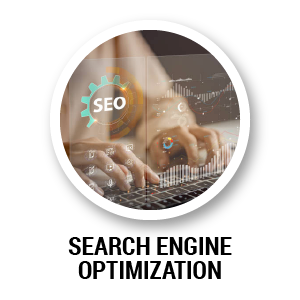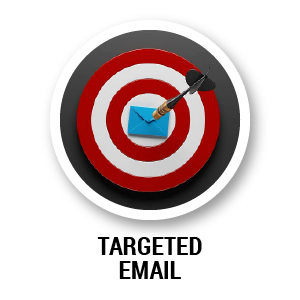 AFFILIATED WITH ADVANCE TRAVEL & TOURISM

Advance Travel & Tourism works exclusively in the tourism industry to help promote destinations, attractions and other travel-related organizations. With over 50+ years of combined digital travel experience, Advance Travel & Tourism is a leader for travel and tourism marketing.
Together, NJ Advance Media + Advance Travel & Tourism deliver a powerful combination of media, first-party audience strength and tourism-industry expertise.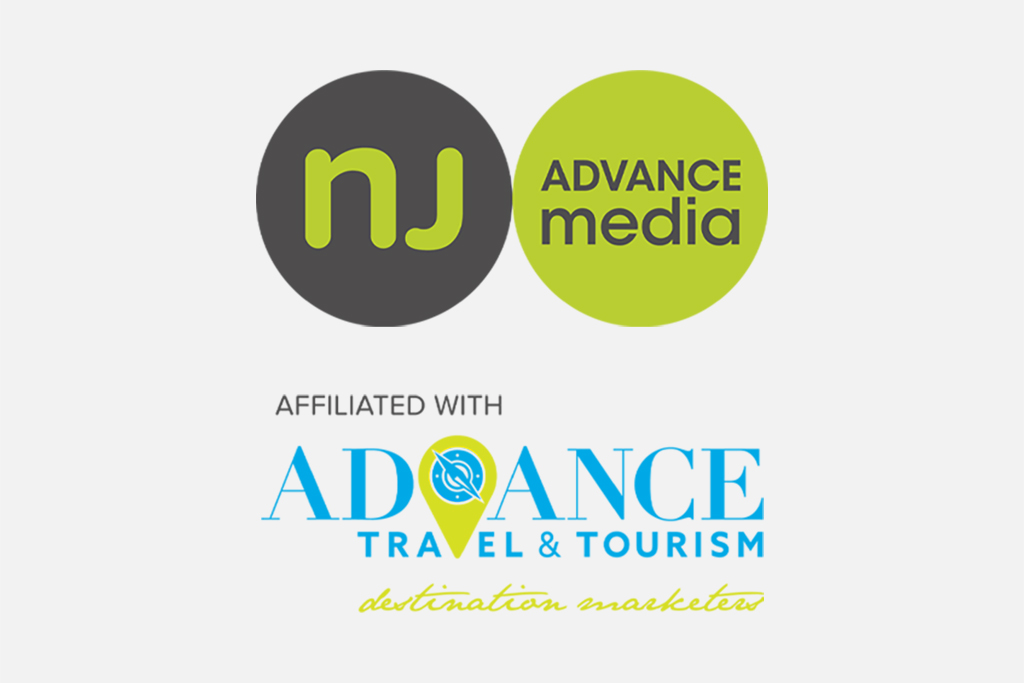 THERE'S MORE IN THE TOOLBOX
Engage more customers with
HANDS-ON ATTENTION. CERTIFIED DIGITAL EXPERTS.
Build connections with your desired audience. Contact us today.
OUR EXPERTISE
Related Case Studies
PARTNERS FOR LIFE
Our Automotive Clients
WORK WITH US
Grow Your Business