HOW WE DO IT
Innovation and
Strategy
A successful marketing strategy for your business requires more than great technology. You also need a partner deeply committed to innovation. NJ Advance Media is a disruptor. We push our technology to its limits, test boundaries, and challenge ourselves to think differently, looking for new ways to help our clients better understand who their customers are, what they value, and how to reach them.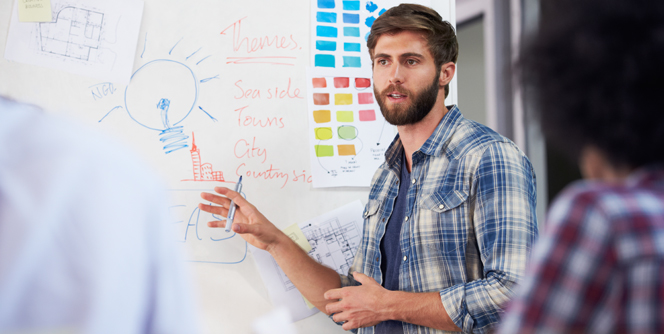 YOUR STORY
Campaign
Development
Your business drives your campaign. Together, we'll tell your unique story, what you offer customers and how you serve them. We'll create powerful, targeted campaigns to enhance your business and broaden your audience.
CONNECTING
Channels

Marketing is much more than just the message. These days, it's about knowing where and how your customers and prospects get their information. We'll help you find them in the places where they're most likely to respond.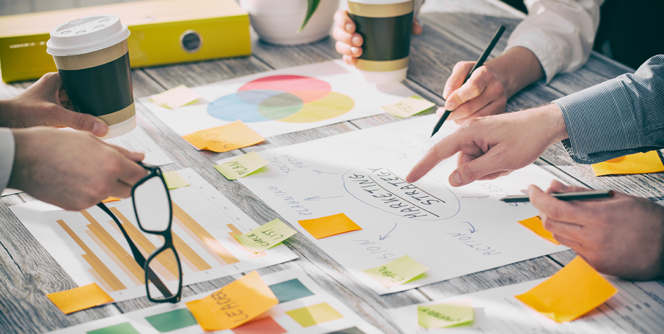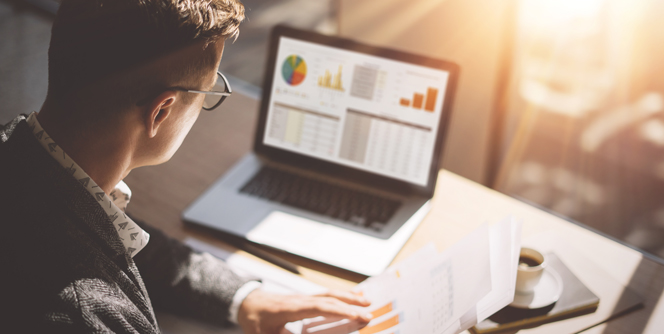 LOOKING AHEAD
Data
& Insights
To be effective, data must be tied to results. We combine deep data with sophisticated, customized analytics to help you find, understand, and target your audiences at any step along their path to purchase.
WORK WITH US
Grow Your Business