You Need Game-Changers, Not More Resumés
Competition for the best employees has never been greater, so you need more than cookie-cutter solutions that produce a flood of resumés but few qualified candidates. At NJ Advance Media, our integrated, customized approach is based on decades of recruitment experience and sophisticated technology to help you target, find, and land top prospects while lowering your cost per hire.
of people notice
this box
increase in brand
recognition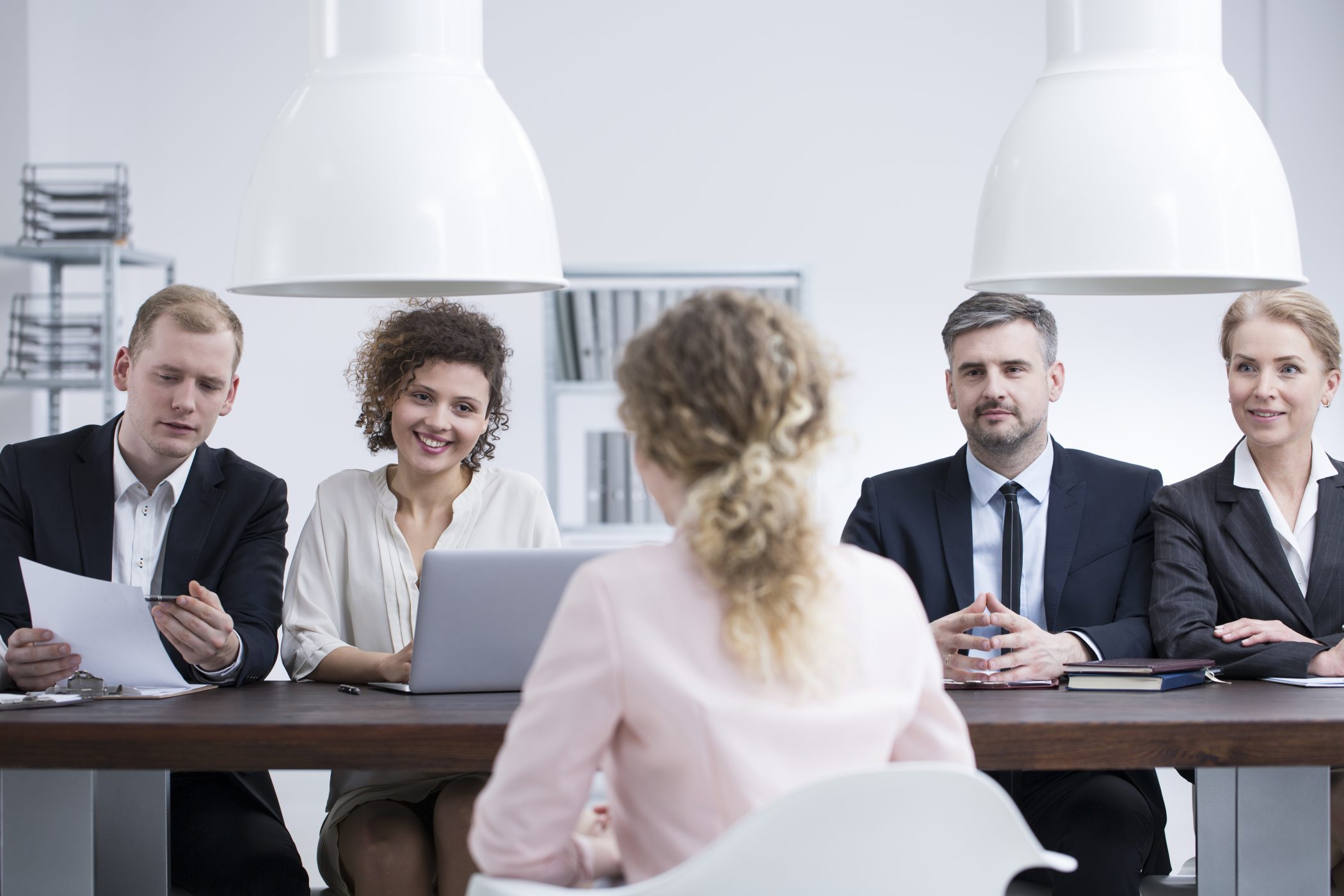 Showcase your unique story. Beyond salary, employees want to be part of something special. We'll help you tell jobseekers why your company is great, and a great place to work.
Target the talent you want. What makes your top employees stand out from the crowd? Our depth of data and ability to analyze your data provide you the opportunity to target "look-alike" candidates with similar qualities, to help ensure that your next hire is among your best.
Customize your recruitment plan. We'll learn all we can about what makes your company unique. Then, we'll use the media mix best suited to your company and prospects—from job boards and aggregators such as NJ.com/jobs to display, social email, and more.
Reach people who aren't even searching. Our rich data can help you find and reach candidates who don't know they're ready to change jobs—until they hear about you.
OUR EXPERTISE
Related Case Studies
PARTNERS FOR LIFE
Our Healthcare Clients
WORK WITH US
Grow Your Business