Helping Auto Dealers Connect With Buyers
As an auto dealer, you need to deploy the right message in the right location at the exact right moment in a buyer's journey. With proprietary predictive modeling, unparalleled technology platforms, data scientists and even a few industry insiders, we can tell you where people are looking, which models are trending in each area, and who's getting ready to buy. We'll  help you take control of your market share model by model and improve your profitability.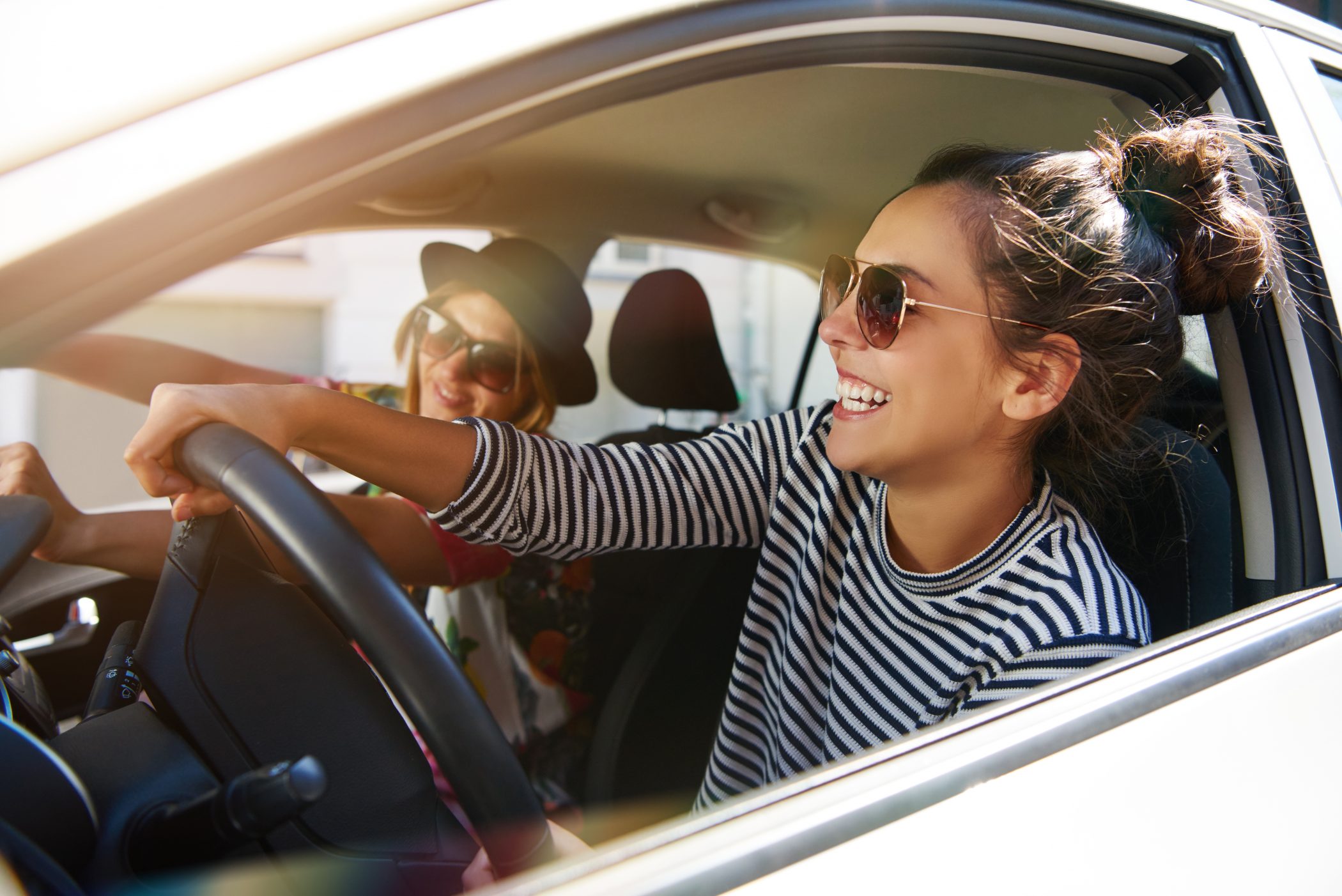 Data, Technology and Talent, Working Together. With Polk data, other third-party information, and our own local data, we can pinpoint the cars people are looking for, area by area, so you can fine-tune your message, your offer and capture market share. We use market share to prove results. Sometimes you need to know what's happening in the marketplace today and can't wait the 45 days for share data to become available.
We got you. Our predictive modeling takes the guesswork out of what's converting, illustrates the entire sales funnel and shows you exactly what's happening in store.
Feedback in real time. Good dealership reviews help you rank higher in buyer searches. We can help you target this post-sale phase quickly, while goodwill is still fresh in a buyer's mind.
OUR EXPERTISE
Related Case Studies
PARTNERS FOR LIFE
Our Automotive Clients
WORK WITH US
Grow Your Business