WEBINAR: Available on-demand.
Navigating Vertical Restrictions on Facebook Real Estate Ads
We Integrate Strategy, Designs, Data And Technologies To Move Markets And Maximize Profits.
NJ Advance Media is a digital agency with more than 50 years of experience serving the real estate industry.  From new home construction and luxury rentals to commercial/industrial space, our team of real estate experts delivers best-in-class data and technology to identify and connect with the audiences you need to reach. But that's just the start. Across all channels including print and digital display, SEM and SEO,  social media and more, our certified digital experts track and optimize your campaigns to maximize your investment and move your properties.
The Data You Need. Using our predictive data sets, our team of experts can develop effective custom marketing solutions that guide buyers and renters, from 'just looking' to ready to commit.
The Platforms You Want. NJ Advance Media is a premium publisher with deep connections and strong trust with our readers.  Leveraged effectively, your advertising and marketing content will be associated with quality, reliability and trust when appearing alongside the content produced by NJ Advance Media's award-winning staff.
The Expertise You Deserve. Our village of experts is with you every step of the way.  From plan to execution, our digital marketing strategists, creative consultants,  content writers, and real estate experts coordinate to develop the optimal course to deliver your message and reach your desired audience.
Check out our 2020 Real Estate Content Calendar. 
These real estate sections are an exceptional environment to showcase your properties, associating your brand with a trusted premium publisher.
Meet Our Team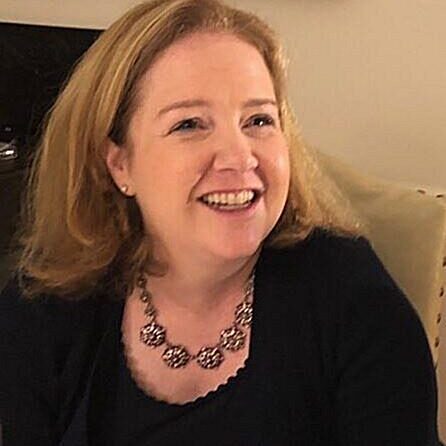 MAUREEN GAFFEY | Manager, Marketing Solutions
I enjoy learning about my clients' marketing objectives and working on programs to assist in selling their new home communities and leasing up their luxury rental properties across the state of New Jersey and at a national level. I am grateful to work with an internal team here at NJ Advance Media that collaborates on all of these programs to ensure we are bringing our clients the best results. Our team is client focused and committed to exceeding expectations!
Fun Fact: I bake more than 1,000 holiday cookies (family recipe for more than 150 years) every December and share them with my clients.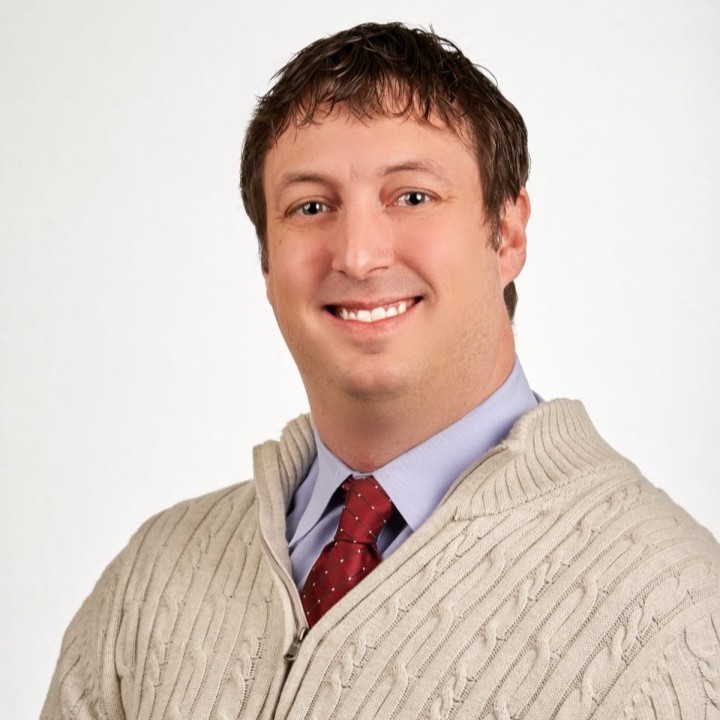 ROBERT KING | Digital Account Manager
For many years, I have enjoyed building a career in real estate. As a real estate agent, I quickly learned that I had a passion for working in the digital space and took pride in generating quality leads for myself as well as for other agents and real estate brokers. This passion has led me to NJ Advance Media where it is gratifying to work with our clients to help build custom layered marketing plans that are data-driven. Our focus is always on getting the best quality leads at a reasonable investment level while being able to quickly pivot as the real estate market continuously changes.
Fun Fact: I have visited over 25 counties including North Korea for pleasure and for work. However, during this chapter of my life, I would much rather spend time in our backyard playing catch with my young son.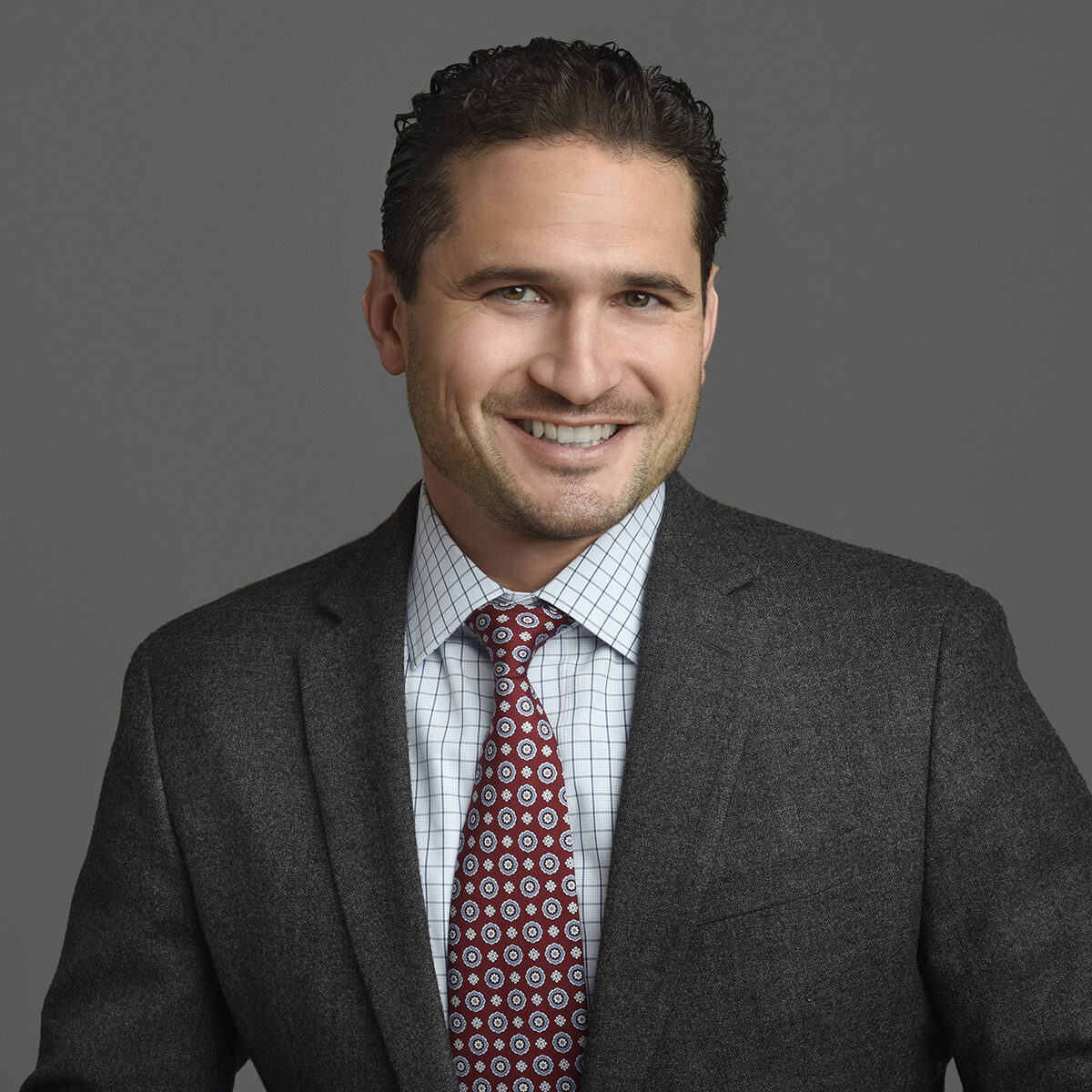 KEN BRAMSON | Senior Digital Account Manager
I am thrilled to be back with NJ Advance Media as a member of the Real Estate Business Team. Our commitment to one another and to our clients is fostered through a culture of accountability and creativity. This allows for the delivery of best-in-class solutions and smart campaign management. As the Real Estate account manager, I look forward to applying my 20+ years of experience in sales, marketing and operations to promote the success of your business.
Fun Fact:  I'm easy to please – I've never met a burger or beer that I didn't like.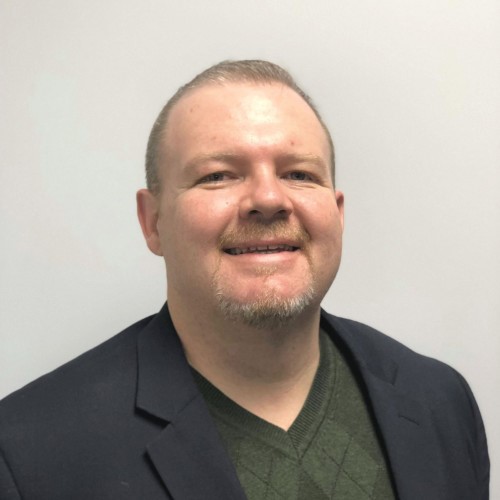 EMERSON SCHERER | Account Executive
For 20+ years, I have been involved in every facet of digital marketing. From developing custom applications and websites, creating and implementing digital strategies, to managing teams of digital marketers and developers. My goal is simple:  Take that expertise and help you break through the noise of the ever changing digital landscape to ensure your message is delivered to the right person at the right time in their buying decision. I welcome you to reach out and discover why you should consider NJ Advance Media and Myself as an integral partner in your marketing initiatives.
Fun Fact: I am a coffee fanatic. If there is one way to get me to meet you somewhere, meeting for a coffee will always do the trick.
Hands on attention. Advanced technology.
Certified digital experts.
Build connections with your desired audience. Contact us today.
PARTNERS FOR LIFE
Our Automotive Clients