EDUCATION MARKETING
The education marketing landscape is complex, competitive, and ever evolving.
NJ Advance Media understands the marketing challenges facing higher education institutions and the winding decision path for prospective students.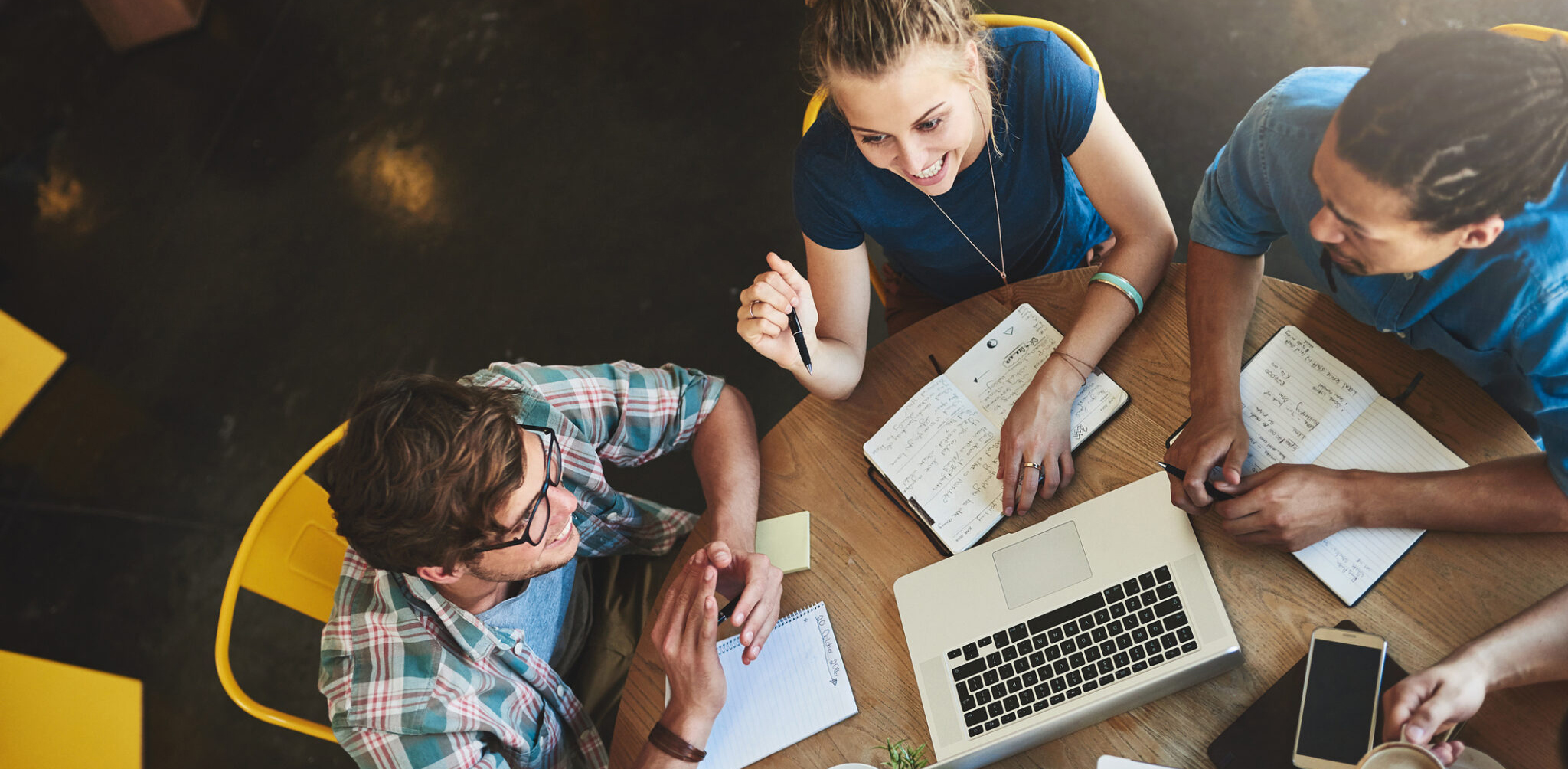 A Strategic Plan
The Foundation of Marketing Success
Our data-focused strategies are customized to help increase student applications and enrollment starts, improve retention and achieve overall goals for your institution including alumni and donor outreach.
We Deliver
Strategy. Analytics. Targeting. Results.
Our data-focused strategies are customized to help increase student starts and achieve overall goals for your institution.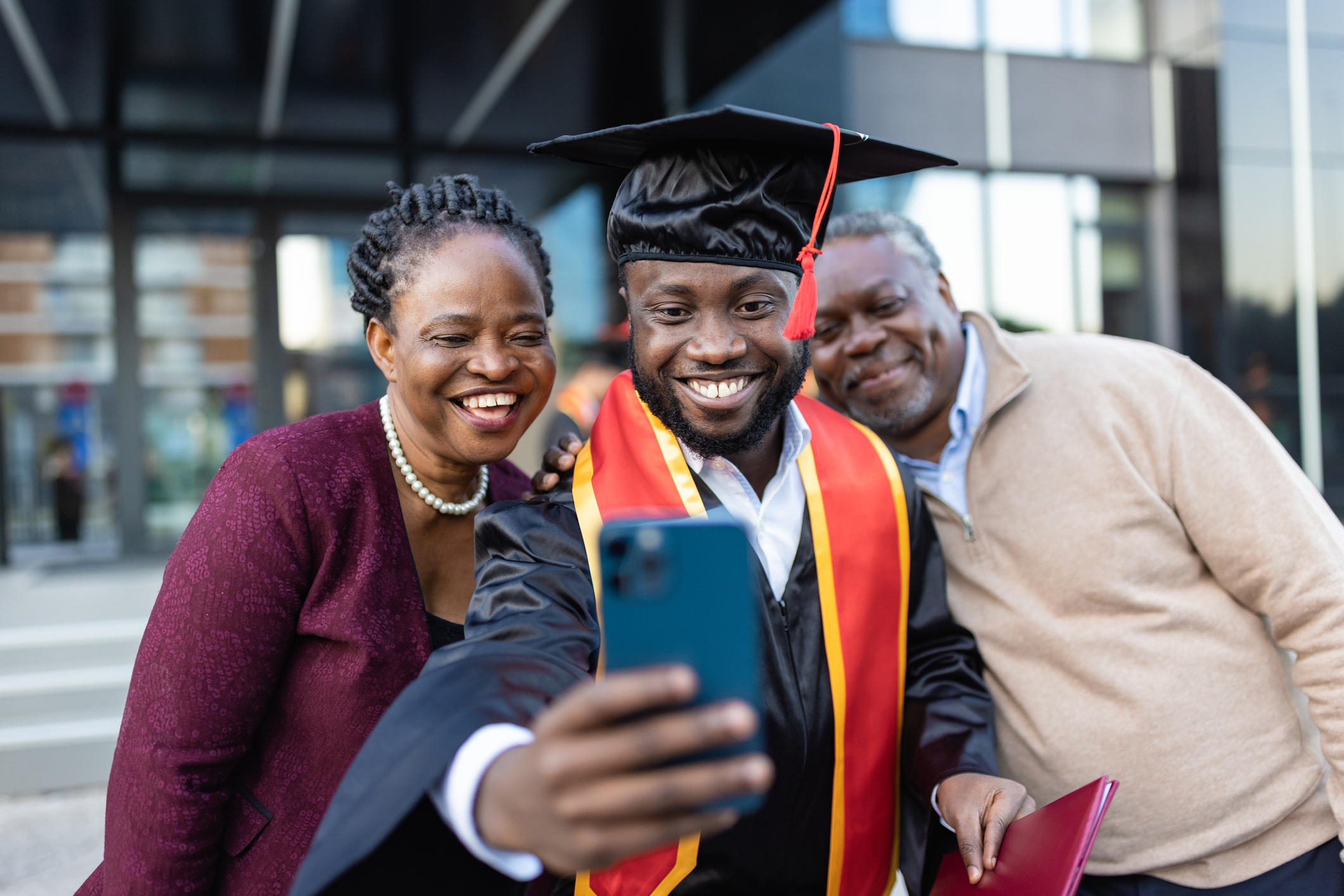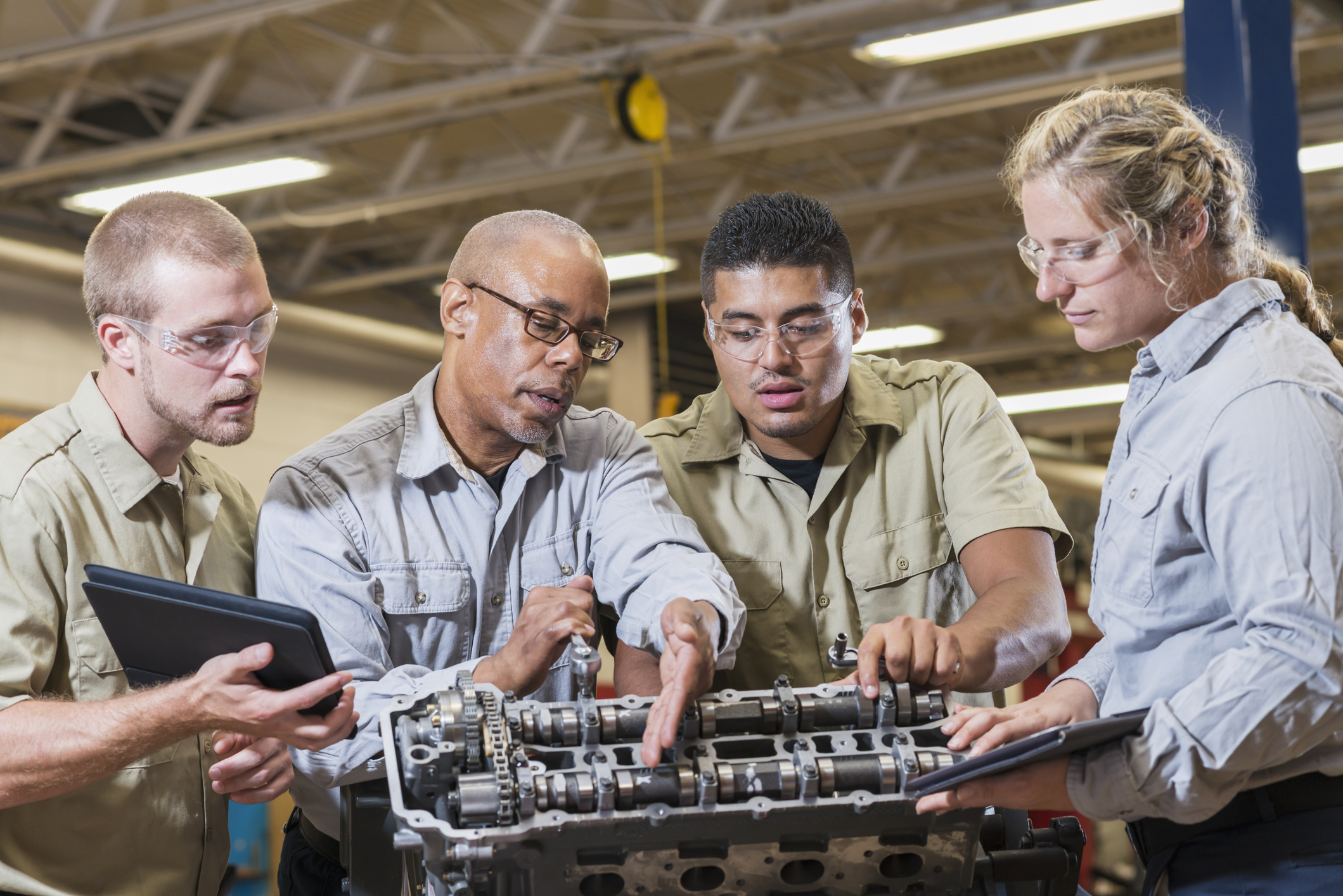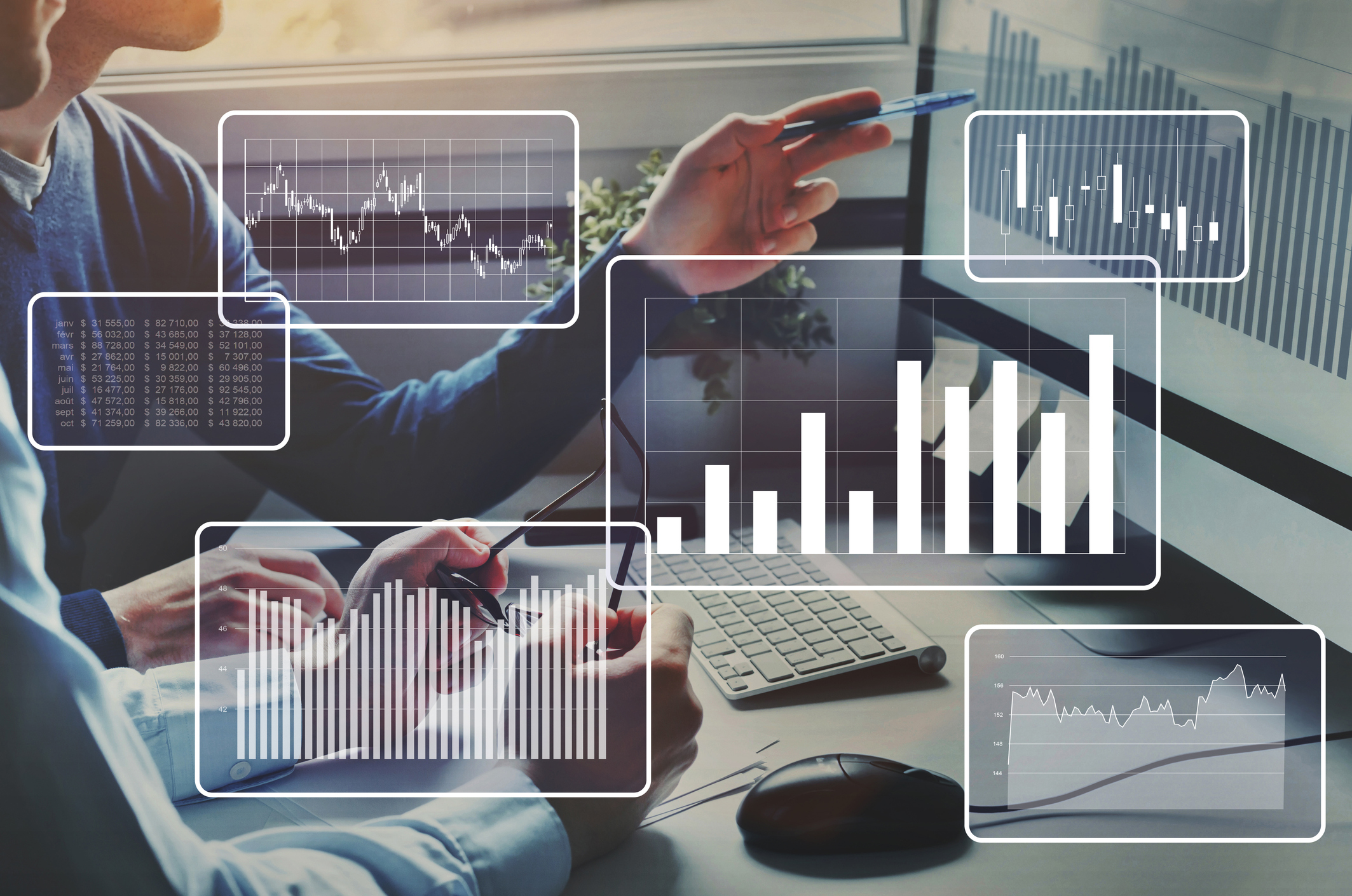 Data and technology are at the forefront our success in delivering outstanding results for our partner institutions.
COLLEGES & UNIVERSITIES
COMMUNITY COLLEGES
TECHNICAL AND CONTINUING EDUCATION
PRIVATE SECONDARY SCHOOLs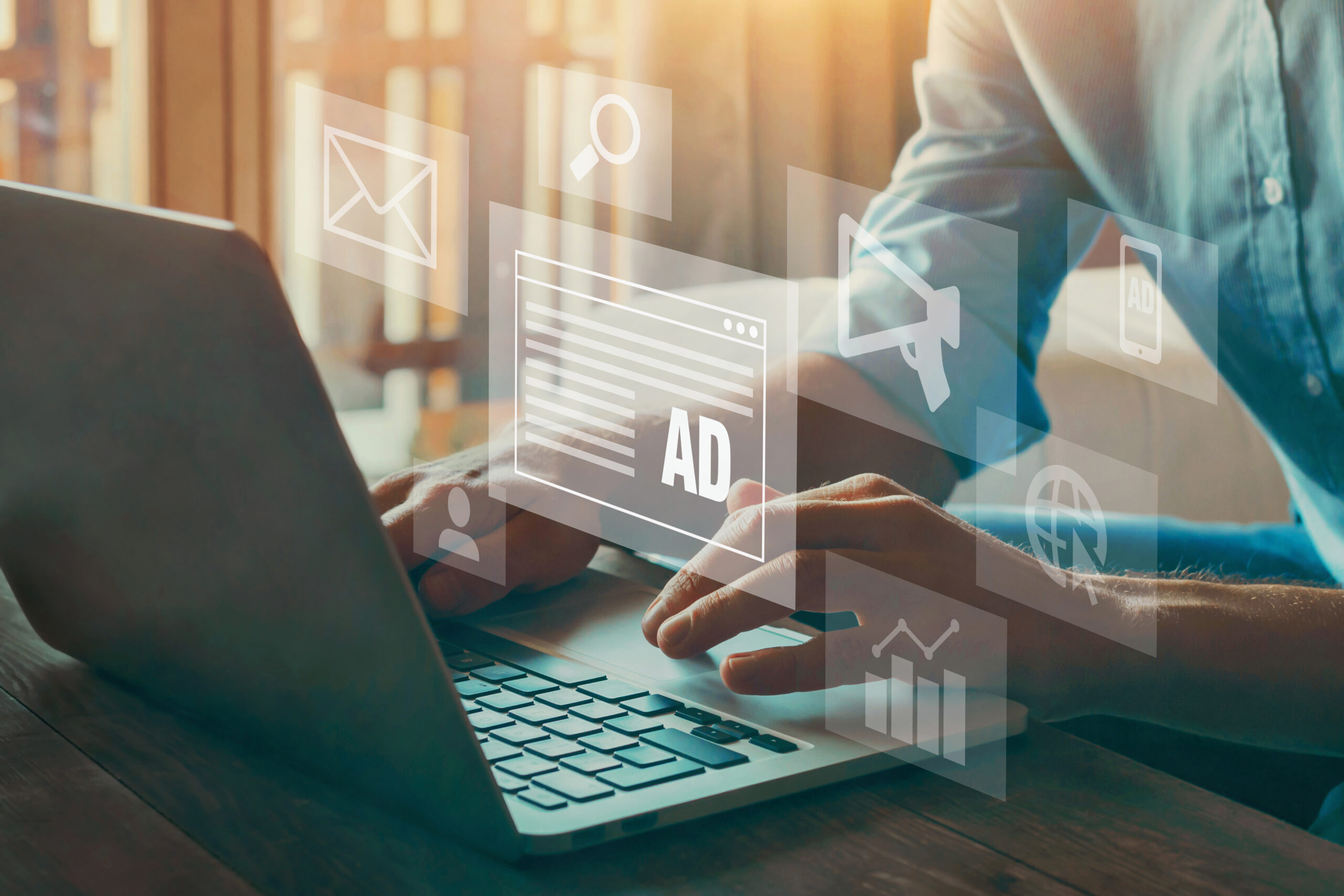 MORE THAN A DIGITAL MARKETING AGENCY
NJ Advance Media is the leading provider of local news and information in New Jersey. As a dynamic media company, we engage millions of people across all platforms and devices.
We generate first-party data that defines targetable audience segments meaningful to your institution and provide an effective platform to reach those audiences.
AFFILIATED WITH ADVANCE 360 EDUCATION
Advance 360 Education is a data-focused marketing agency 100% dedicated to post-secondary education. Advance 360 Education leverages first-party data, third party data, technology, and depth of experience to drive enrollments for educational institutions across the country.
Together, NJ Advance Media + Advance 360 Education deliver a powerful combination of media, first-party audience strength and education-specific expertise.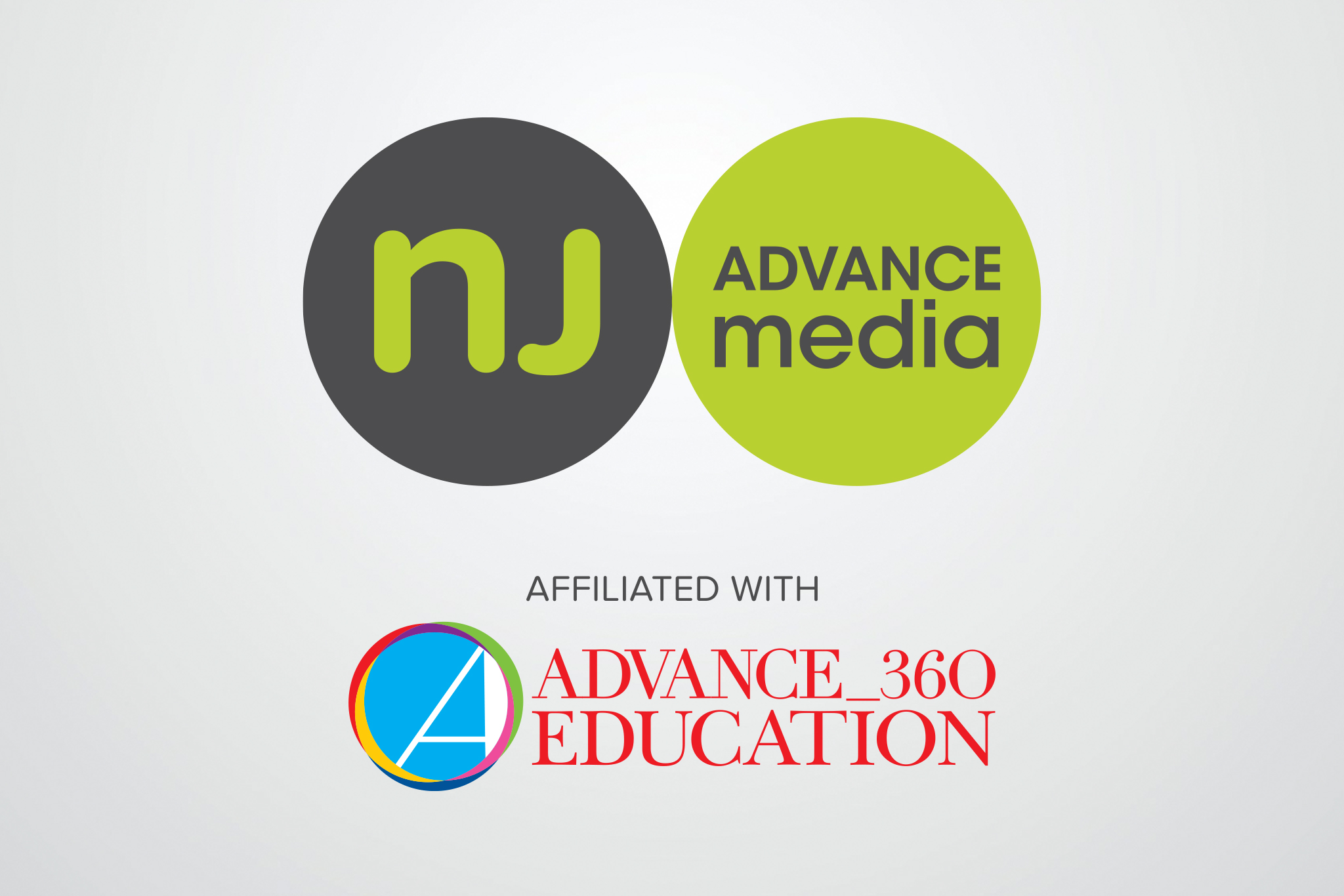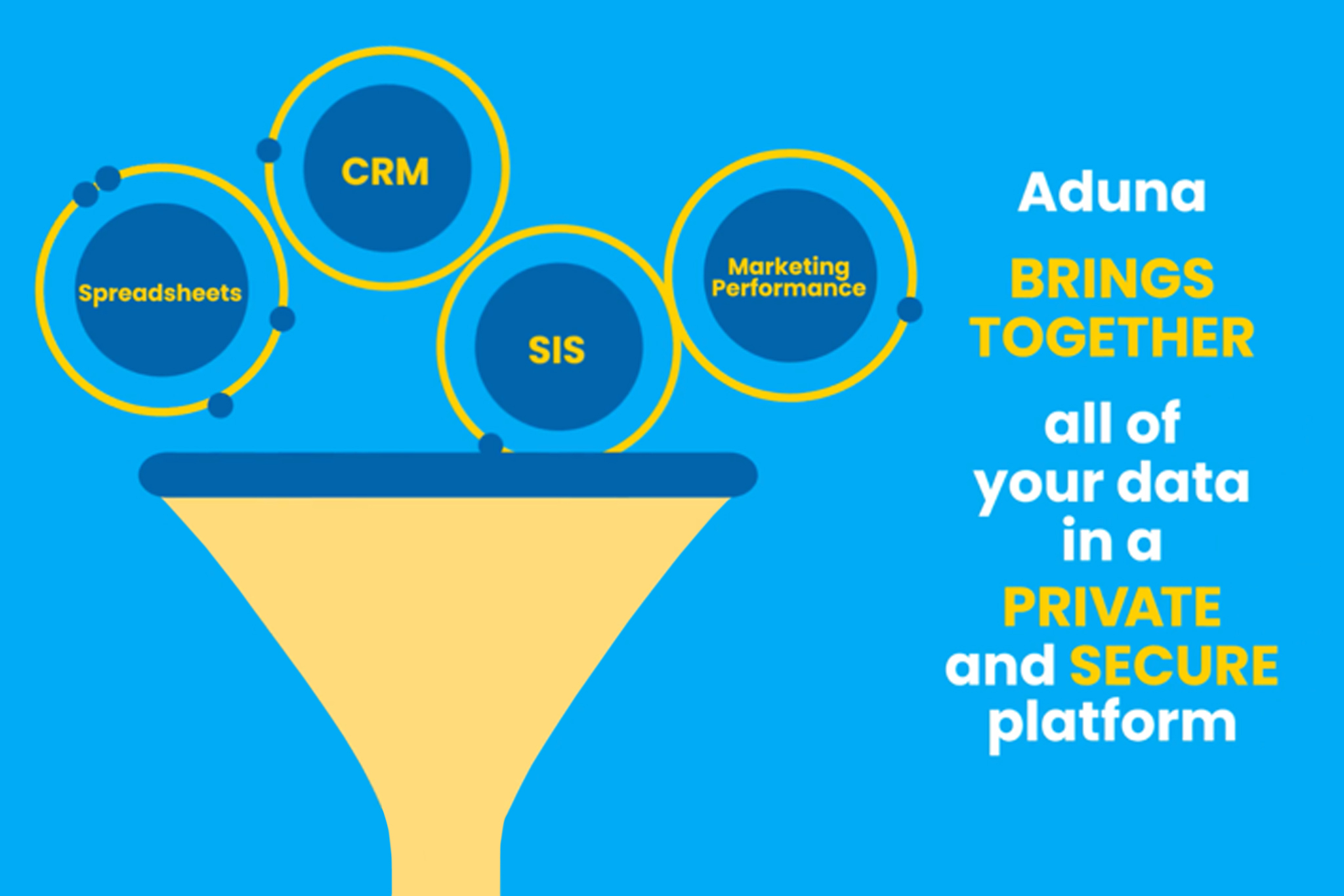 HARNESS YOUR DATA FOR
BETTER INSIGHTS WITH ADUNA
A cloud-based business intelligence platform dedicated to education administrator success.
Lower cost per enrolled student.
Holistic view of your school's most important data.
Interconnected data reveals the relationships between your myriad data sources.
Predictive models to forecast and visualize your path forward.
Improve operational efficiency and reporting.
Learn more at adunaisights.com
THERE'S MORE IN THE TOOLBOX
Engage more customers with
HANDS-ON ATTENTION. CERTIFIED DIGITAL EXPERTS.
Build connections with your desired audience. Contact us today.
OUR EXPERTISE
Related Case Studies
PARTNERS FOR LIFE
Our Automotive Clients
WORK WITH US
Grow Your Business