Referrals, Branding, Audience Targeting
In an age when every patient is an online researcher and reviewer, hospitals and physician practices must work harder than ever to tell their story and build their brand. At NJ Advance Media, we know healthcare. We'll help you identify and reach prospective patients, connect you to other physicians to build referrals, support your foundation marketing—and more.
of people notice
this box
increase in brand
recognition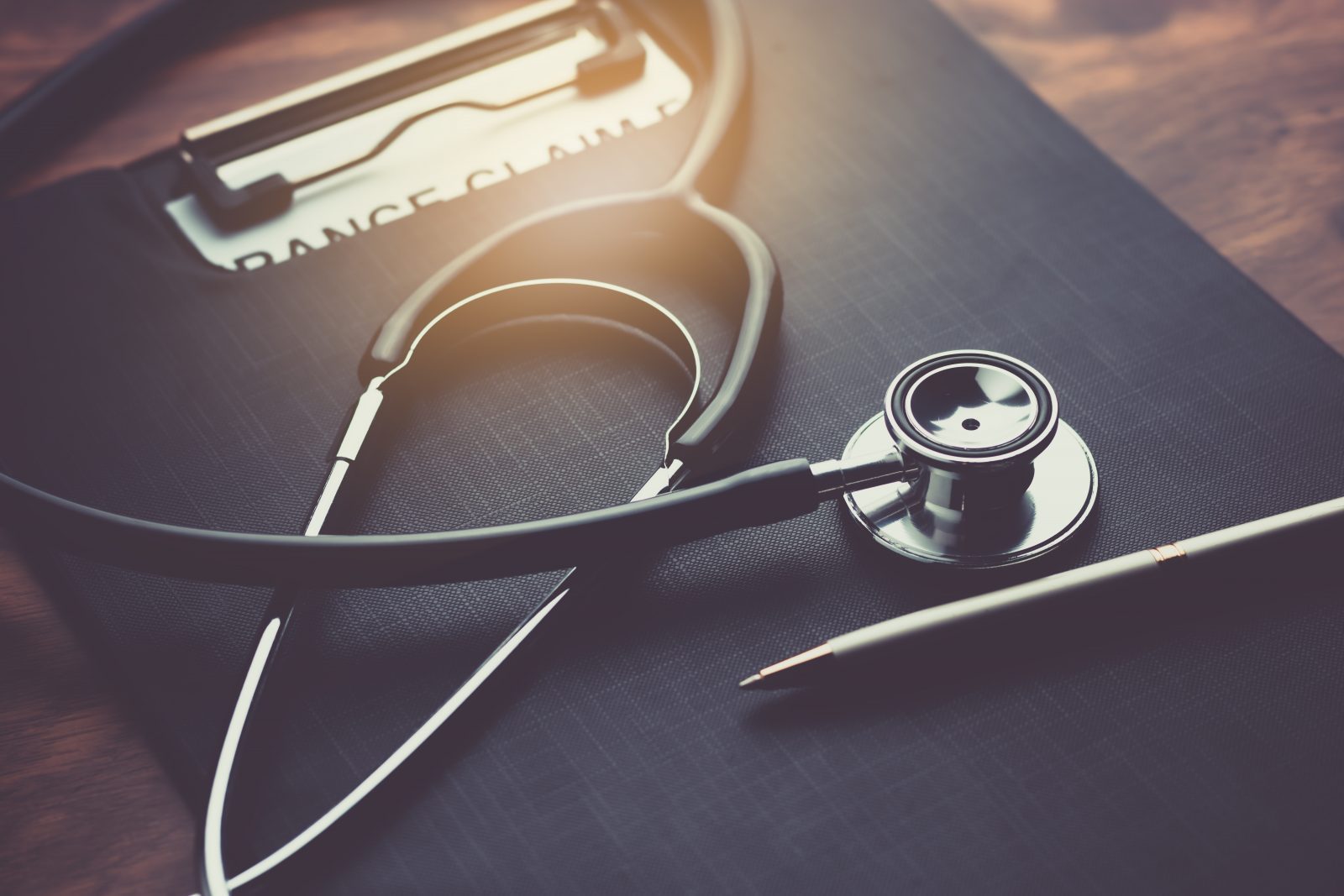 Find the patients or referrals you need. Our technology and data—including access to healthcare-specific third-party data—can help you match the right patients to individual service lines or physician practices.
Tell your story. What procedures do you perform better than anyone? Why do patients love you? We'll use your unique strengths, and our marketing expertise, to build your brand.
Attract real patients. Your aim is to get measurable new patient acquisition, not random clicks or useless metrics. We focus on the results that matter to your business.
OUR EXPERTISE
Related Case Studies
PARTNERS FOR LIFE
Our Healthcare Clients
WORK WITH US
Grow Your Business