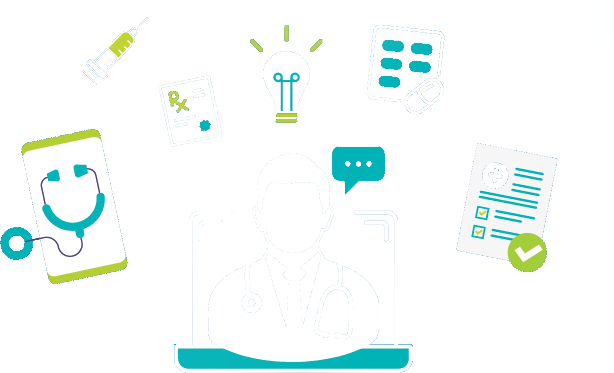 HEALTHCARE MARKETING TRENDS
The consumerization of healthcare has been accelerated thanks to the lasting impact of the pandemic and changing patient expectations about how they access and receive care.
Healthcare marketers must juggle the challenge of navigating the evolving digital marketing landscape while also understanding the shift in how patients find quality healthcare.
Download our whitepaper and benefit from in-depth research regarding current and predicted trends in marketing, healthcare, and in healthcare marketing, specifically.
What's your story?
Every healthcare provider has a unique and important story to tell.
Our Healthcare Marketing Team offers complimentary marketing consultation that includes:
Review of your current strategy and needs
Sample content marketing plan
Sample content distribution plan
Contact us today to get started!
Complete the form to request your FREE consultation.
We are an extension of your marketing team
Hands on attention | Premium technology | Certified digital experts
NJ Advance Media + Advance 360 Health: A digital powerhouse providing end-to-end healthcare marketing strategy and execution that drives success for our healthcare partners. Deep experience in the healthcare sector is strengthened by our proprietary first-party data, audience targeting technology and strategy expertise. Our comprehensive suite of services includes media planning and buying; strategy and development of creative, content, websites; SEO, SEM, social media management; analytics and reporting.