Opening Up New Jersey
Governor Murphy is gradually re-opening New Jersey's economy, with non-essential retailers and restaurants allowed to resume in-person business on June 15. Limited personal services, such as hair salons, follow suit starting on June 22. He has also lifted the stay-at-home order, allowing residents to move more freely.
Despite this progress, businesses need to plan and adjust their marketing efforts so they stay top-of-mind with consumers throughout all stages of "The Road Back". With the right strategy in place, you can position your company to thrive as the economy is restored.
Register now for this informative 30-minute session.
Available on-demand
In this session, we will discuss:
Consumer sentiment and purchase intent as New Jersey opens.
Listening to your customers: messaging for a new normal.
Choosing the most effect marketing channels for content distribution as your business reopens.
NJ Advance Media Presenter
Kim Alvarez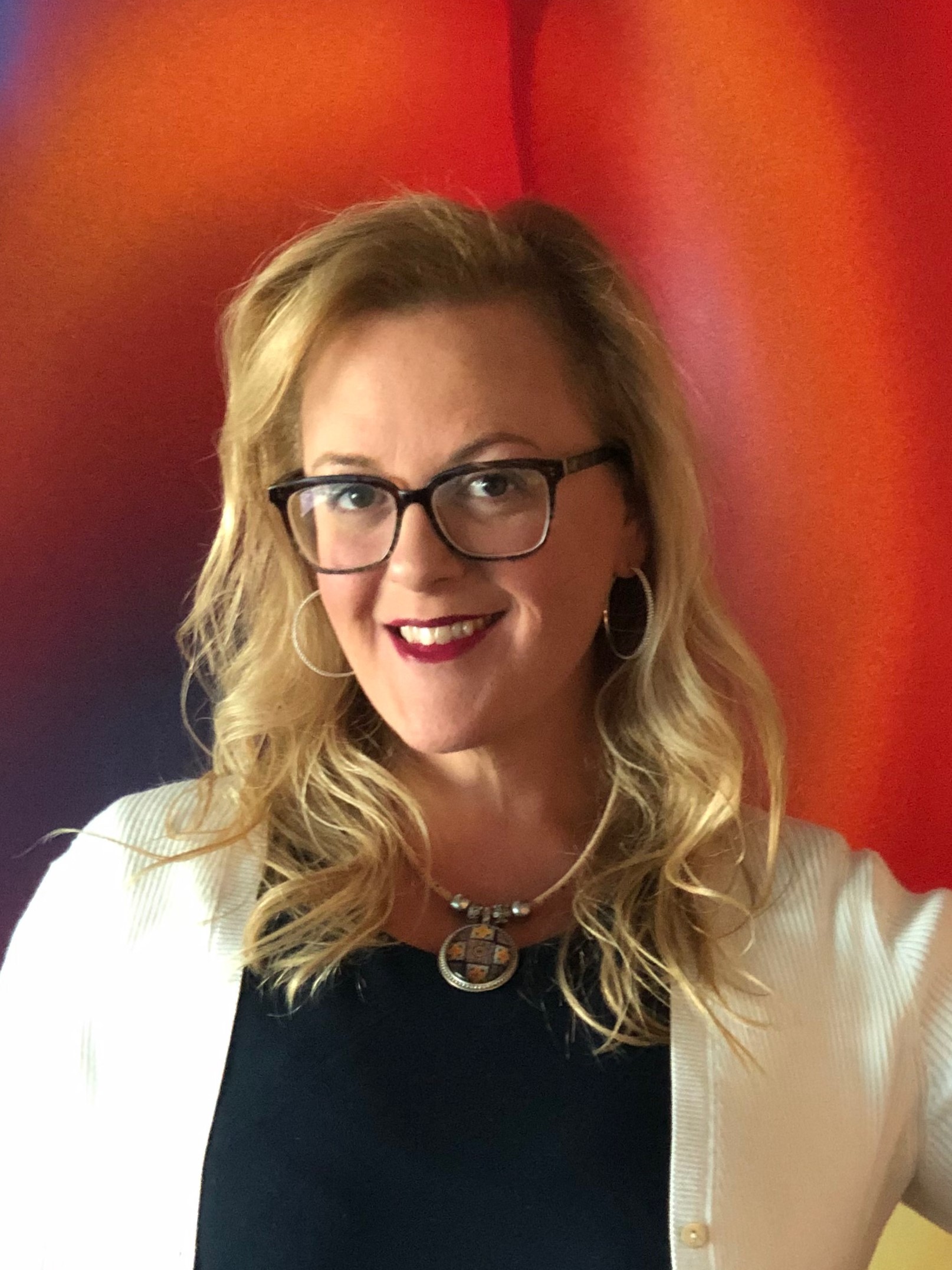 Kim Alvarez is an award-winning multimedia advertising expert. She was named a Top 25 Leading Women Brand Builder and an NJ AdClub 40 under 40 MARCOM professional. She, and her highly successful team of marketing consultants, serve businesses throughout the State of New Jersey, providing effective marketing solutions across a wide range of industries. She is an innovative leader with expertise in conceptualizing, developing and launching strategies. As publisher of Jersey's Best Magazine and Jerseysbest.com, Kim uses her dynamic management style to bring a multifaceted content environment to life. Her creativity and vision drive enriching reader experiences and successful marketing campaigns for advertisers.
A recorded version of the webinar will be made available to all who register.
NJ Advance Media can help you navigate what to do now.
Our team of marketing experts will collaborate with you to find the right plan for your business throughout each stage of the road back and beyond. We thrive on partnership and take a consultative approach to understanding your needs and finding the right solutions, the right audience and the right messaging to help your business grow.