Happy 128th Birthday, Clara Barton! Born December 25, this Jersey girl moved to Bordentown to open the first free school in the state in 1852. This woman pioneer went on to hold positions in US government, serve as a wartime nurse during the Civil War, and founded the American Red Cross in 1881. She was a champion of the Women's Suffrage movement, working alongside Susan B. Anthony and serving on the Advisory Committee of the National Committee on the Petition to Congress for woman suffrage. "I believe I must have been born believing in the full right of women to all the privileges and positions which nature and justice accord to her in common with other human beings.  Perfectly equal rights—human rights".*
NJ Advance Media celebrates Clara Barton and all inspirational women who have made an impact on generations of women that succeed them.
Join us February 24, 2020 as we host the first New Jersey Mentoring Monday event, designed to bring women together for an inspiring morning of mentoring and networking.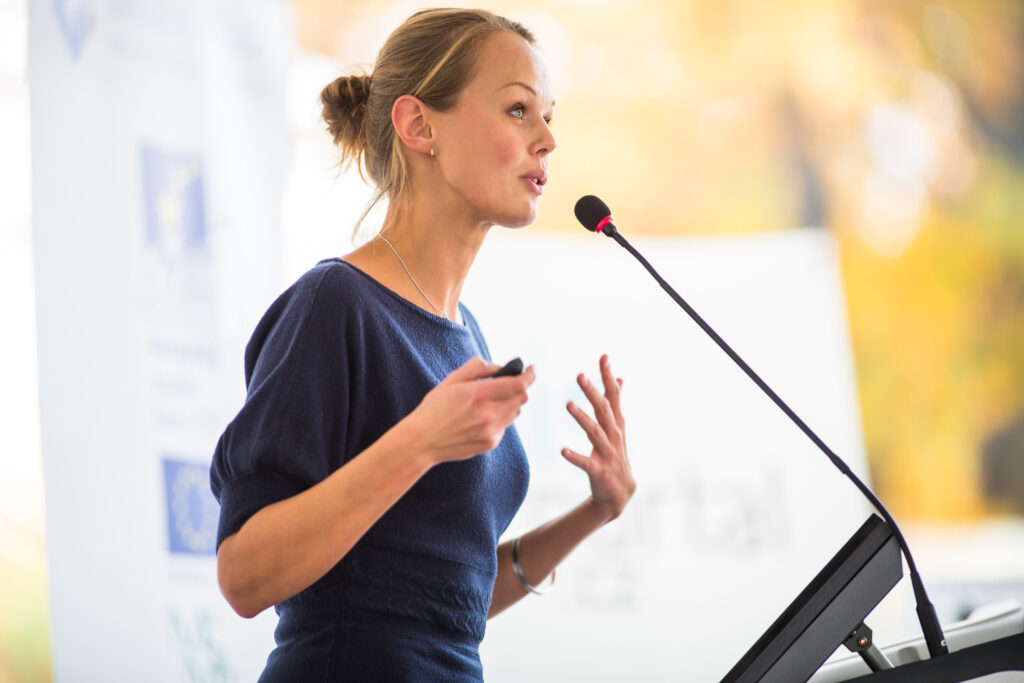 This women-only event will take place in the 43 markets of American City Business Journal and the Advance Local's Media Group markets of Pennsylvania, Syracuse, West Michigan, Cleveland and New Jersey. Our collective goal is to have over 8,600 women receive coaching from 1,700 mentors. That's nearly 10,000 of the best and brightest women across the country!
We're bringing women and 40+ influential mentors together in a casual, fast-paced coaching and "speed networking" atmosphere. Not only will we offer 1:1 speed coaching, we will also have group sessions as part of the total experience. Our intention is to create a room of women meeting, engaging and learning from one another. Mentors will talk to mentees about their careers, current employment issues, resume advice – whatever is on their minds.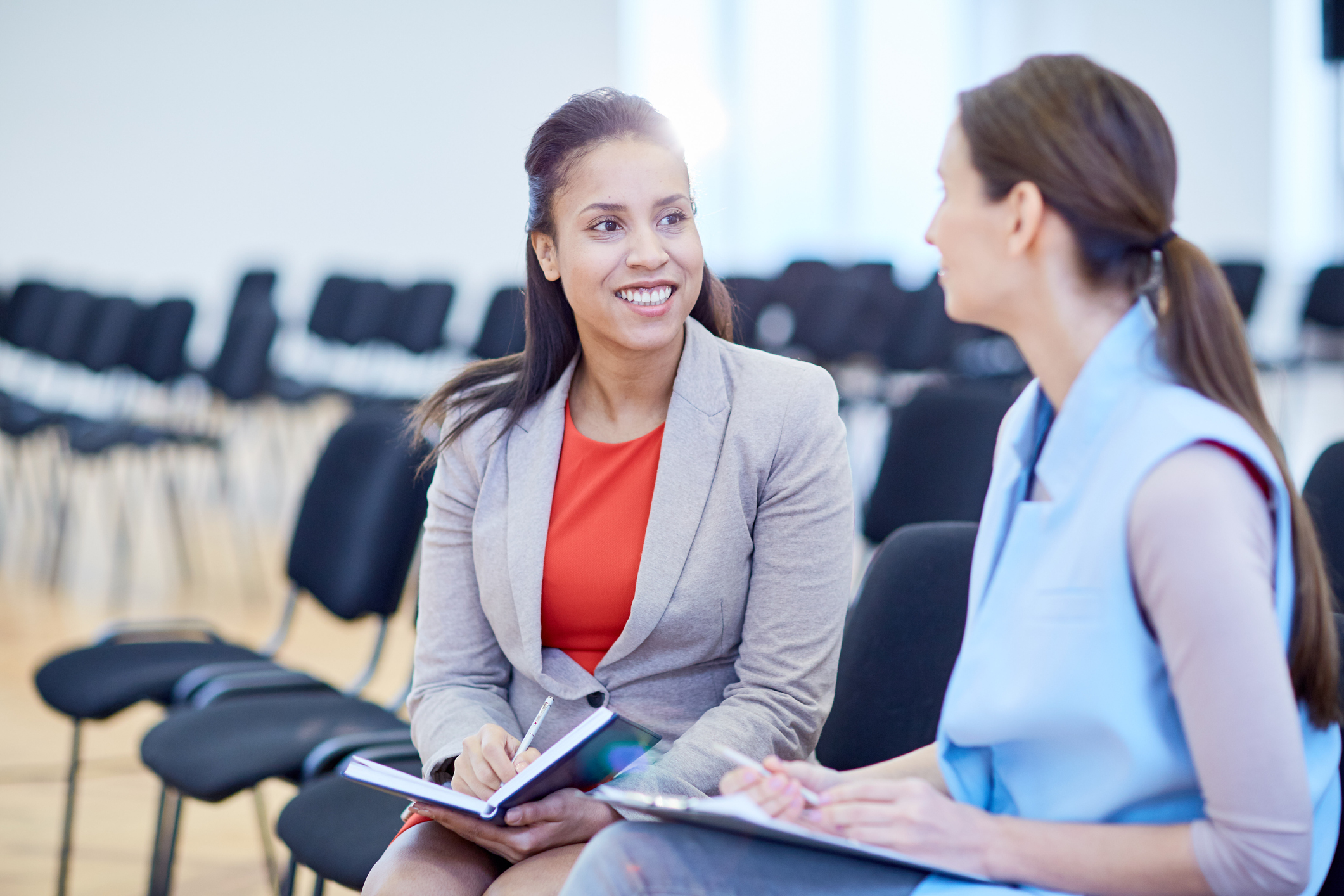 For this event to be as powerful as we know it will be, we need the help of other organizations. We anticipate companies being an integral part of this event as sponsors, which we are actively seeking now. Sponsorship opportunities available offer a wide range of benefits – brand exposure, ability to make remarks at the event, a display table to promote your company, and recognition during and after the event, to name a few.
Mentoring Monday offers a mutually beneficial experience for both mentors and mentees: mentors gain new perspectives while mentees receive professional development. None of us got where we are in our careers by ourselves. Yes, we did the hard work however, more than likely we had someone giving us advice or a support system to lean on when things got tough. For a chance to pay that forward, we would love for you or your company to be a part of Mentoring Monday.  To learn about our sponsorship opportunities, click here.