We Can Be Your Word of Mouth
Your customers know and trust your work and reputation. But word of mouth will take you only so far. NJ Advance Media offers access to New Jersey's largest audience. Our vast database and key insights can help you find and target the homeowners most likely to become loyal customers.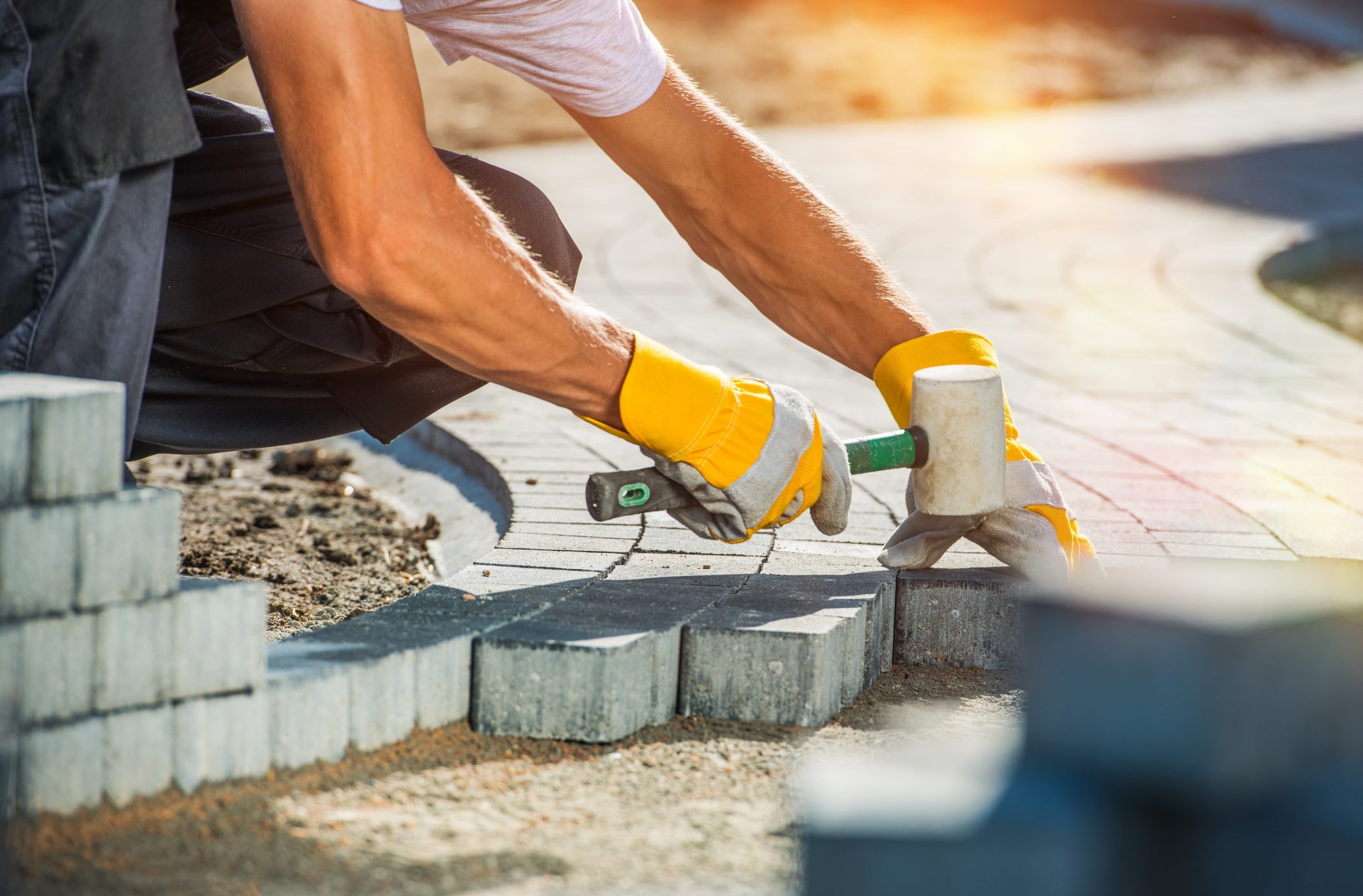 A trusted local partner. Advertising in a trusted, premium newspaper or website creates 29% higher engagement[1] and triple the brand lift of other ads.[2] When readers learn about your services through us, they associate your brand with someone they've always turned to for information they can count on. That may just be the "lift" you need.
Marketing expertise. Brand recognition is just the start. Our certified digital experts can work with you to produce finely targeted campaigns aimed at connecting your businesses with residents and commercial businesses near and far looking for skilled help with their homes or businesses. We can help you with:
OUR EXPERTISE
Related Case Studies
PARTNERS FOR LIFE
Our Automotive Clients
WORK WITH US
Grow Your Business