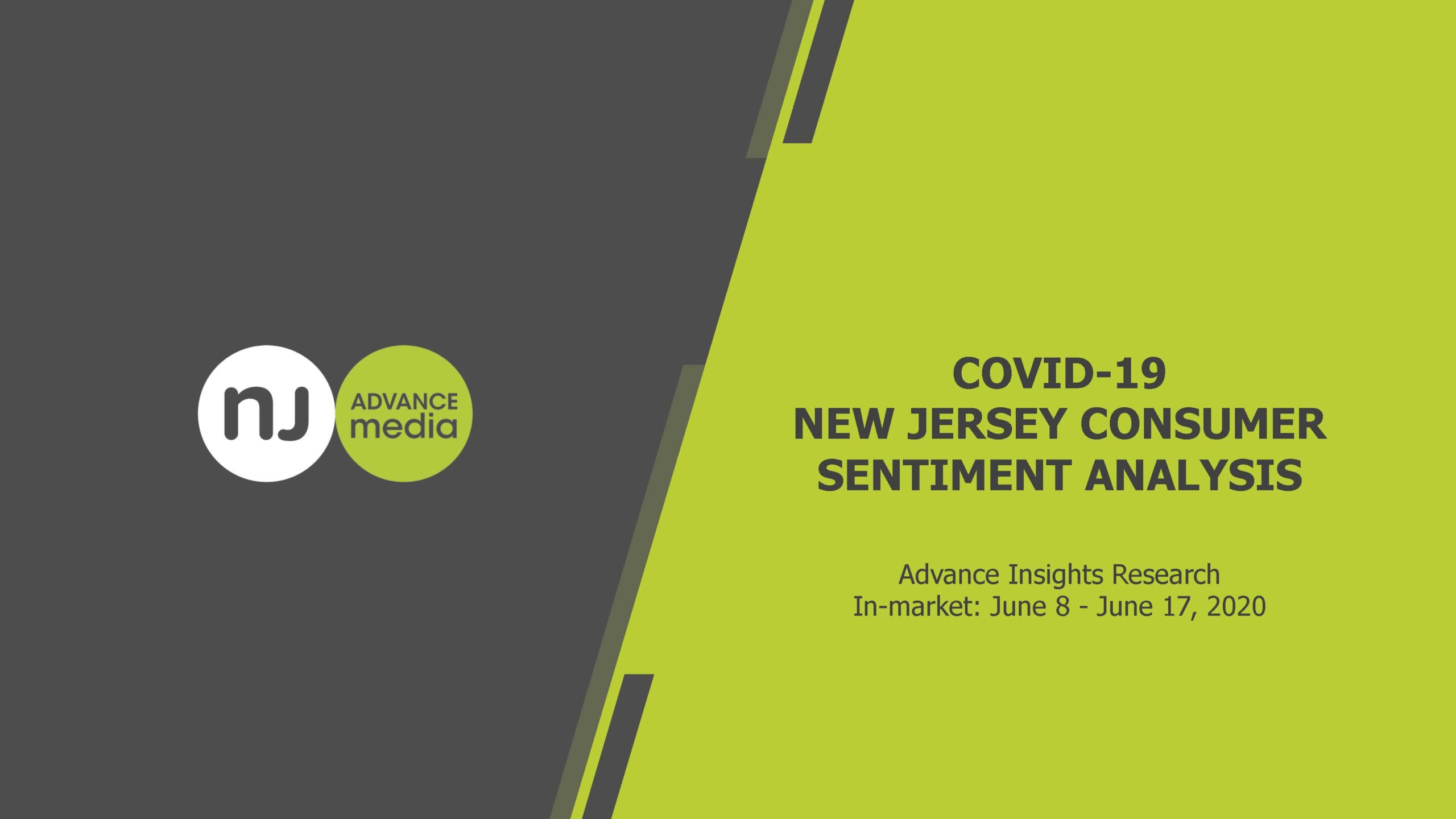 As New Jersey continues to move forward with reopening the economy following the pandemic shut down, local businesses should understand how to plan and adjust their marketing efforts along The Road Back.  Equally important is to understand consumer sentiment in this near post-COVID era.  When will they return to normal activities? How will consumer spending habits change?  Explore this informative study conducted by Advance Insights to help guide your reopening plans and marketing tactics as New Jersey moves closer to the new normal.
Download your free copy of our eBook – COVID-19 New Jersey Consumer Sentiment Analysis
Please fill out the form below to download your copy of our free eBook.