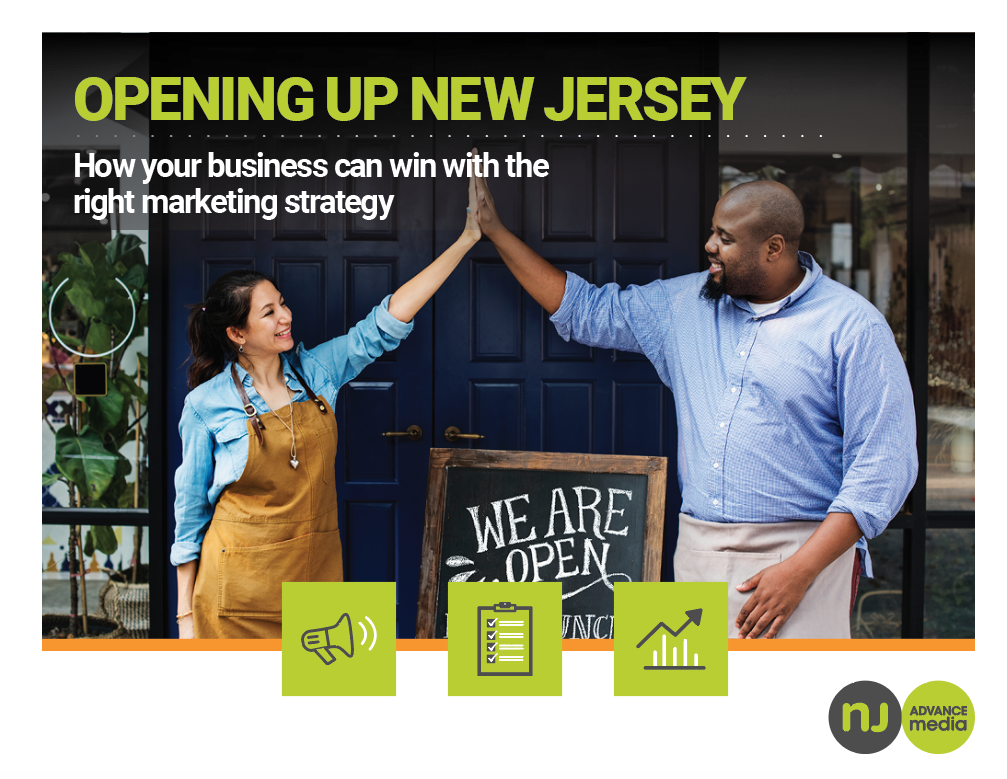 New Jersey's emergence from the shut down will be a gradual process for businesses and residents.  Governor Phil Murphy has released the state's multi-phase approach to opening the economy and communities are beginning to come back to life.  As the state moves through each stage of The Road Back, how will you plan and adjust your marketing efforts so your business stays top-of-mind with consumers? With the right strategy in place, you can position your company to thrive as the economy is restored.
Download your free copy of our eBook – Opening up New Jersey: How Your Business Can Win With the Right Marketing Strategy
Please fill out the form below to download your copy of our free eBook.