Thank you for attending our recent webinar "Opening Up New Jersey". Below are some additional resources from the webinar:
Take the Next Step.
NJ Advance Media can help you navigate what to do now.
Our team of marketing experts will collaborate with you to find the right plan for your business throughout each stage of the road back and beyond. We thrive on partnership and take a consultative approach to understanding your needs and finding the right solutions, the right audience and the right messaging to help your business grow.
NJ Advance Media Presenter
Kim Alvarez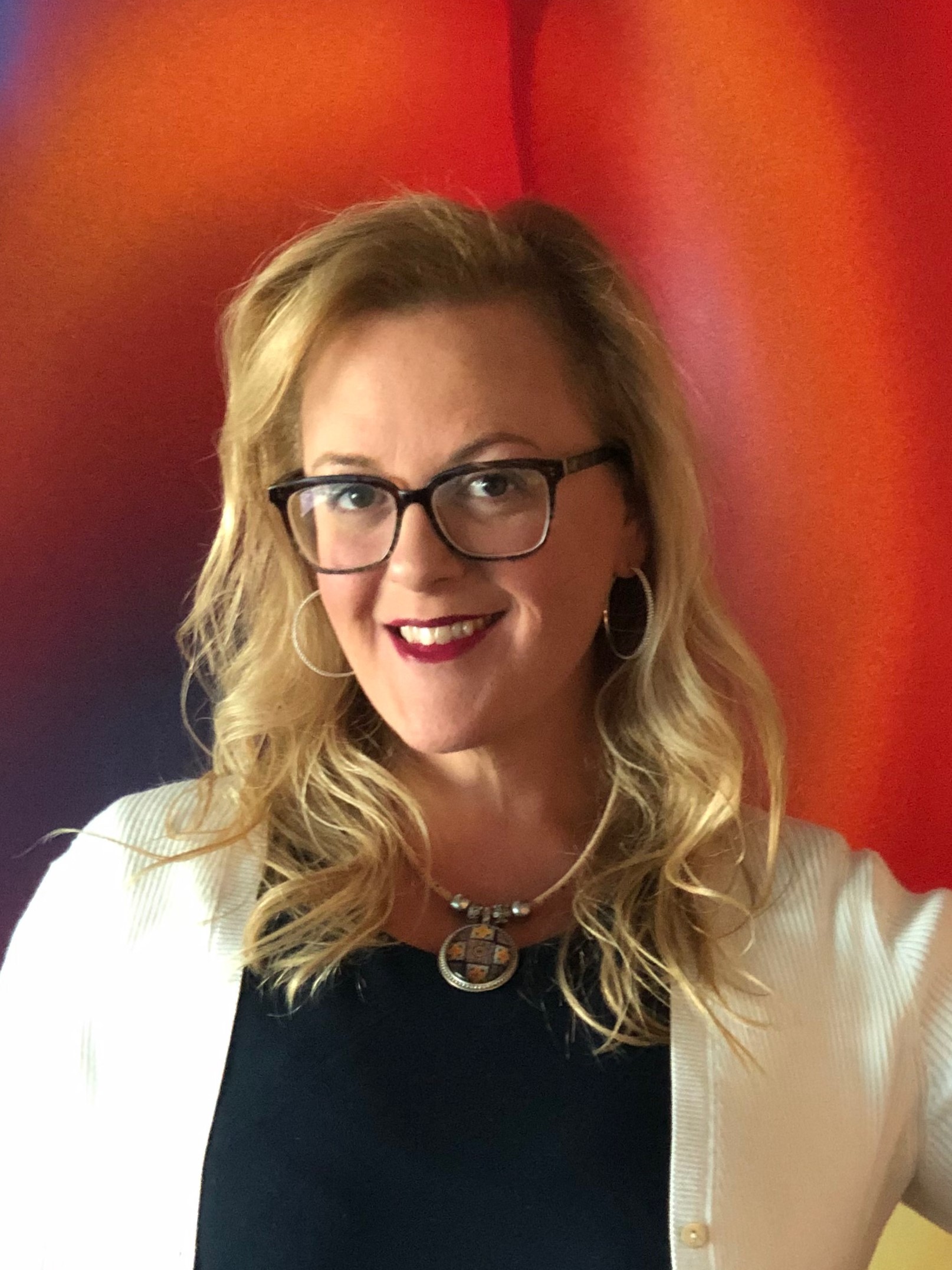 Kim Alvarez is an award-winning multimedia advertising expert. She was named a Top 25 Leading Women Brand Builder and an NJ AdClub 40 under 40 MARCOM professional. She, and her highly successful team of marketing consultants, serve businesses throughout the State of New Jersey, providing effective marketing solutions across a wide range of industries. She is an innovative leader with expertise in conceptualizing, developing and launching strategies. As publisher of Jersey's Best Magazine and Jerseysbest.com, Kim uses her dynamic management style to bring a multifaceted content environment to life. Her creativity and vision drive enriching reader experiences and successful marketing campaigns for advertisers.