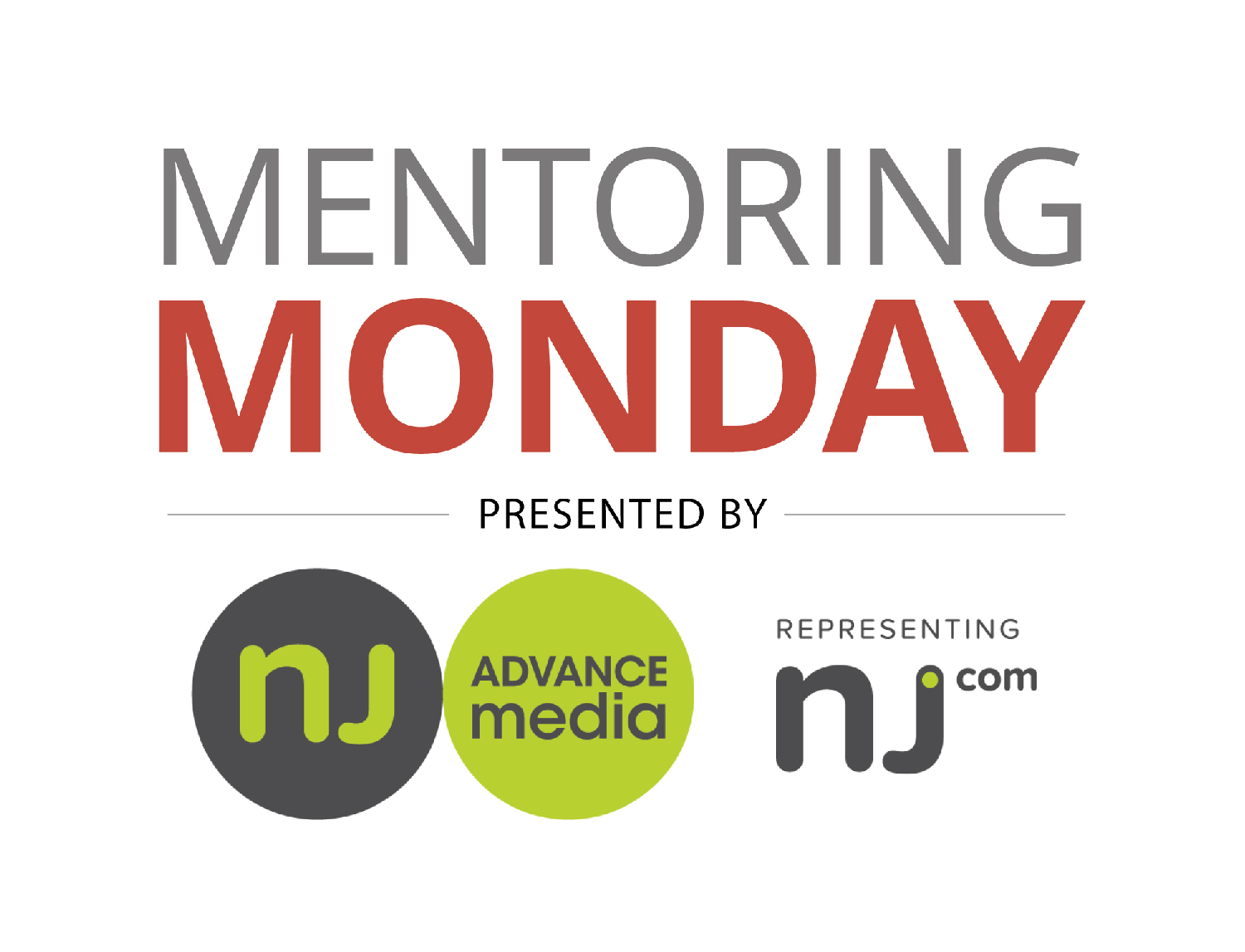 Advice from women who have Made It
VIRTUAL EVENT
FEBRUARY 22, 10:00AM–12:00PM
Welcome to our Mentoring Movement!
We look forward to an inspiring, insightful and motivational event where you can connect with leading women in business.
Please take a few moments to review the information below to ensure you are ready to make the most of your Mentoring Monday.
"Mentorship can open doors for women; it is one of the keys to career success."
Kim Alvarez, VP/Publisher Jersey's Best
PREPARING FOR YOUR MENTORING EXPERIENCE
Dr. Iuliana Shapira, Chief Medical Officer of Regional Cancer Care Associates (RCCA)
shares insights on the benefits of mentoring and guidance for what you can expect from a mentor and what you can do to capitalize on this opportunity.
Special Thanks to Our Sponsors