The NJ Press Association recently announced the results for their 2020 Best Ad and Editorial Contests, and once again NJ Advance Media takes home top honors.
The Best Ad and Editorial Contests are designed to encourage excellence by celebrating the achievements of NJPA member newspapers and digital news organizations. Their goal is to inspire these organizations to find new ways to inform, entertain, enlighten and engage their readers.
Advertising
The NJ Advance Media advertising teams, including creative, marketing, direct marketing and sales, are honored to have been recognized with a total of 23 awards in the Best Ad Contest. A total of 10 first-place, 8 second-place, and 5 third-place awards were issued for work appearing in The Star-Ledger, NJ.com and Jersey's Best magazine.
Jersey's Best was recognized for the second consecutive year as Best Niche Publication for the Spring 2020 issue. This is an exciting accomplishment for the magazine, now in its third year.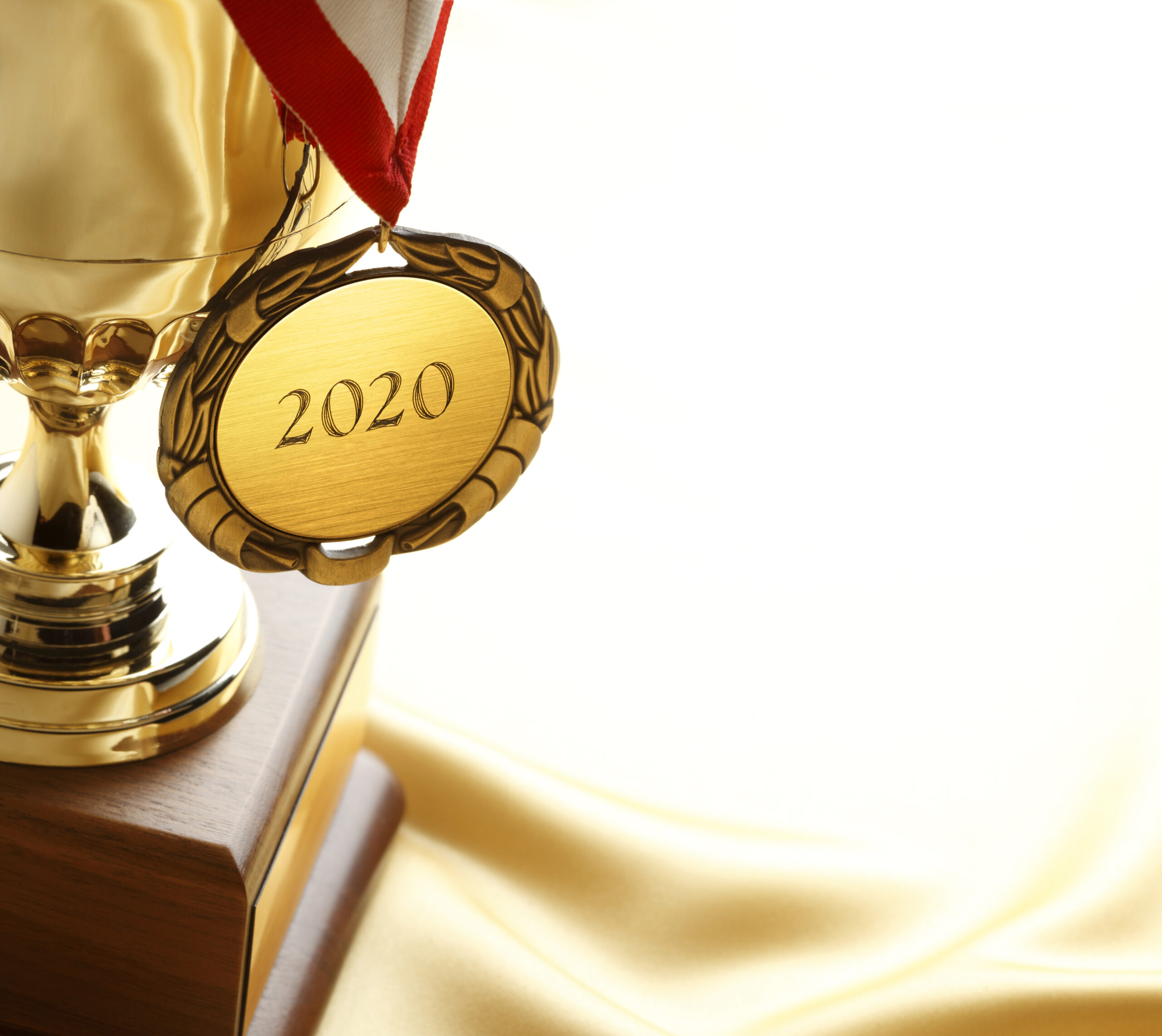 Content
For the 8th consecutive year, the NJ Advance Media editorial team took home the general excellence award for The Star-Ledger. The Express-Times (Easton, PA) won this award for the 25,000-circulation category. NJ Advance Media journalists provide the majority of the locally produced content for The Star-Ledger, The Express-Times, NJ.com, Lehighvalleylive.com and other affiliated papers.
38 additional awards for editorial and photography were issued, including 18 first-place, 12 second-place, and 8 third-place awards.