Products, services and educational resources to help New Jersey businesses succeed
Committed to the success of New Jersey businesses, NJ Advance Media aims to support your business in any way we can. From informative, educational content to tools and resources, the SMB Resource Center is designed to help you capitalize on our expertise and better manage your marketing programs and your business.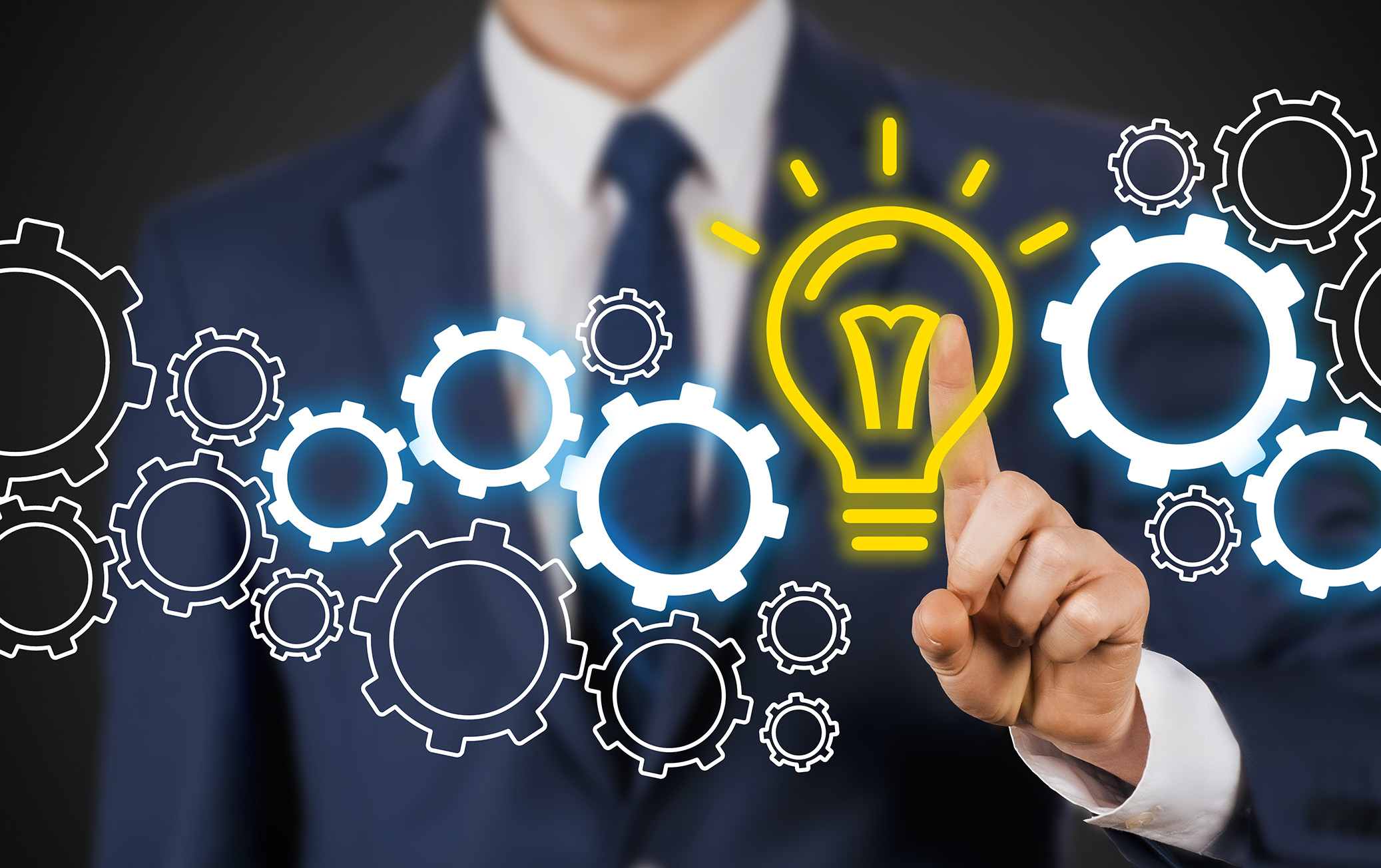 Digital Learning
Center
Understanding the latest in digital marketing trends is essential to your success. This resource brings together general educational references, including whitepapers, infographics, articles as well as the latest updates in digital marketing and company news.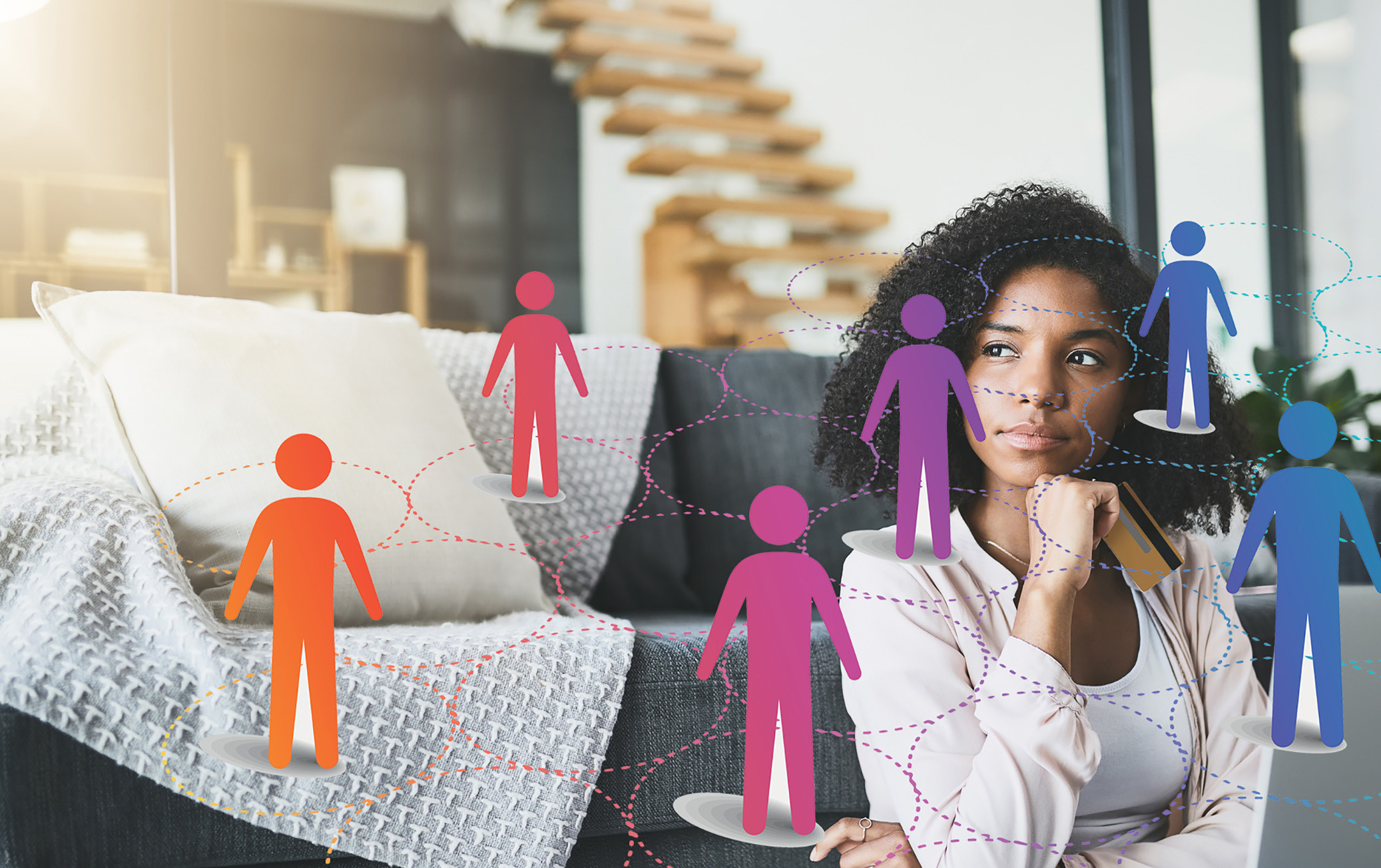 Custom Consumer Purchase Intent Data
Understanding market potential is critical to developing your marketing strategy. We've collected local data for more than 500 categories of business and it's available to you at no charge.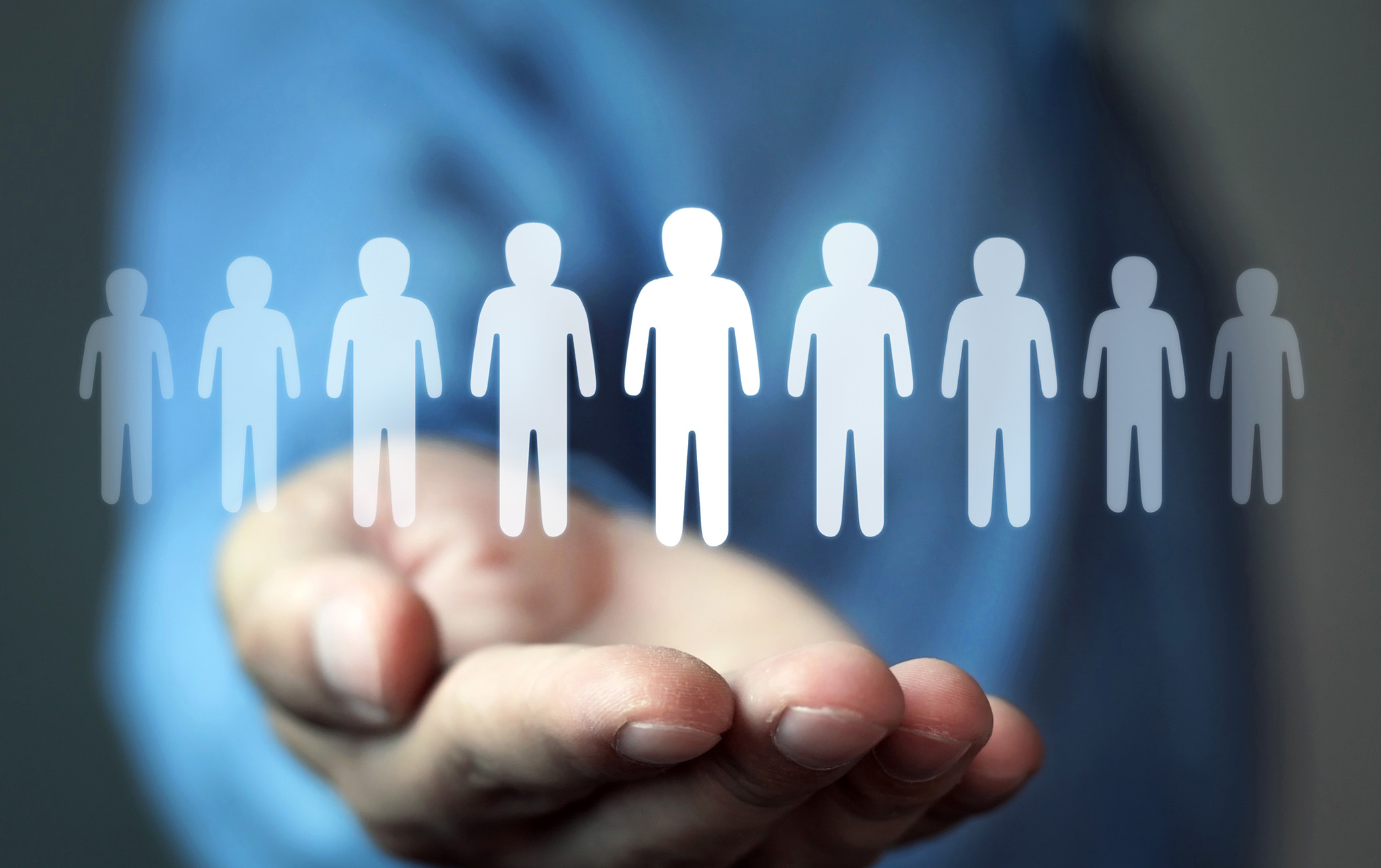 HR Resource
for NJ Businesses
In addition to marketing services, we are committed to you as a provider of valuable news and information content to keep businesses informed and ready to meet challenges. As such, we've highlighted this valuable NJ.com content for both you and your employees.
MARKETING TO DRIVE YOUR BUSINESS FORWARD
NJ Advance Media is a data-driven marketing agency and the #1 provider of local news in New Jersey and The Lehigh Valley. Thanks to our position and experience as a modern publisher, we can use our deep connections with consumers to help you engage your audiences and grow your business.
Developing and implementing a successful marketing strategy for your business requires a partner with experience and committed to innovation. We push our technology to its limits, leverage our exclusive data, test boundaries, and challenge ourselves to think differently. We look for new ways to help our clients better understand who their customers are, what they value, and how to reach them.
WORK WITH US
Grow Your Business